Over 90% of marketers that rely on influencer marketing as a method of business promotion find it effective. Whether you want to increase brand recognition, boost sales, or promote new products, influencer marketing is often the obvious answer. Your customers are just more likely to trust bloggers they like than TV commercials. But before you start to work with bloggers, it wouldn't hurt to know what it's all about and how to do it right. After all, being in the know is the first step to successful marketing campaigns.
Why work with bloggers?
Influencer marketing is a strategy of cooperation with content creators. And it's all about creating the kind of content that would promote your brand, products, or services. As well as let as many people know about all that as possible.
The reason behind the fact that so many brands are interested in working with bloggers is quite simple. Because this method of marketing allows reaching a massive target audience and starting a conversation with it. And there is no better way to start a conversation with your potential customers than doing it on the territory they feel most comfortable in. Today, this territory is social media.
All in all, influencer marketing has a number of compelling advantages for business:
It helps to increase brand recognition. This is especially important if you enter a new market, launch a new product or even just started a business. In this case, traditional methods don't work as well and require investing a great deal of time. Influence marketing helps to make a name for yourself and to find new customers.
Attracting a new audience with the help of influencer marketing costs less compared to traditional advertising. Of course, it all depends on what kind of arrangement you have with an influencer. Some have fixed prices and some are absolutely fine with barter collaborations.
Creative out-of-the-box, high-quality content gets lots of eyeballs on your brand and products. Influencers, if they know what they are doing, treat their partnerships with brands seriously. They know how to speak to their audience to win their favor. As a result, all this trust and goodwill extend to your brand and what it has to offer. And that's exactly what you need, isn't it?
By choosing the right niche influencers, you get the opportunity to offer your products and services straight to your target audience. This is especially true for nano- and micro-influencers.
With the right approach, your advertising doesn't look like advertising. People are tired of blatant ads being shoved into their faces and find them annoying. A friendly suggestion from someone they like is quite a different thing. When sponsored content doesn't stand out from the content they normally produce, it doesn't cause a negative reaction.
Immediate effect. They see a sponsored post, they tap the link to go to your online store. They do it more often when there's a promo code that allows them to get a personal discount. Besides, the use of unique promo codes allows tracking the number of leads you get from a certain influencer.
As you can see, there are quite a few advantages. But just to be fair, it's also worth mentioning downsides:
finding the right influencer isn't easy. Sure, most bloggers are easy to contact using DMs or the contacts in their bio. But it takes some in-depth analysis to make sure their audiences authentic and matches your target audience;
The results are often hard to predict with great precision. But you can minimize the risks by giving them detailed briefs, communicating with them at all stages, and closely monitoring their performance.
How to work with bloggers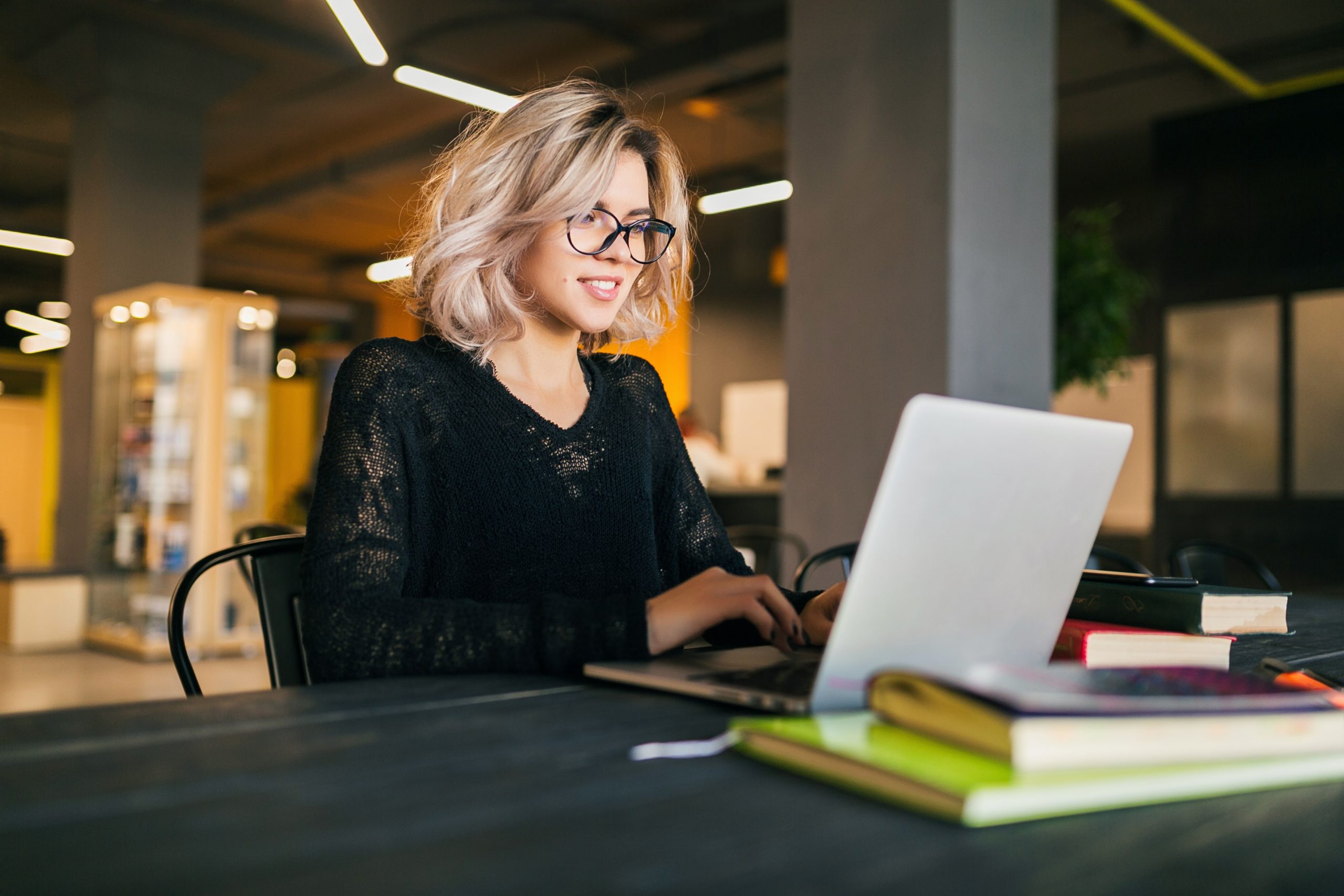 1. Define your marketing campaign goals
Create an influencer marketing strategy. Make sure you know what kind of objectives are paramount for your brand at the moment:
raising brand awareness;
boosting sales;
building a loyal audience;
attracting new potential customers.
This step is extremely important because the type of influencers you choose largely depends on your campaign's main objective. After you define your goals, don't forget to document the current statistics to be able to compare them to the results of your campaign in the future.
2. Choose the social platform
Different social media have their own content format and their specific audience. Here are a few tips to choose the most suitable one:
first and foremost, go by your target audience. Use the social media your potential customers use;
decide what kind of content you want to produce. If it's photos and short videos, choose Instagram. If it's video reviews, choose YouTube. If your goal is to attract more traffic to your website, choose Facebook.
3. Look for suitable bloggers
There are two ways to look for influencers for your business: manually and using third-party services. Obviously, online services save a lot of time while manual search costs nothing. Here are a few ways to run a manual search:
1. Using Geotags. This method is great for local businesses (beauty shops, coffee houses, small outlets). Browse your feed and note the users who publish posts in your area. Maybe at least one of them could be a blogger you are looking for.
2. Using hashtags related to your brand or your niche. For example, you are planning to launch a new line of cleansing skincare products. Use keywords like #beauty, #skincare, #cleanser, #selfcare to search for bloggers working in the beauty niche.
3. Looking at your subscribers and people subscribed to them. Chances are you don't have to go too far to look for a suitable blogger. What if they have found you first?
All that's great if you have a lot of time on your hands but don't forget about the online services that can make your life much easier. For example, the Discovery feature on trendHERO allows looking for Instagram influencers based on multiple criteria.
4. Discuss the conditions of your cooperation
1. Contact them
Try to contact them via private messages or DMs. Don't get annoyed or discouraged if they don't answer immediately. It's likely there are lots of people sending them messages and yours might get lost. In case they don't answer within a few days, send them an email. Don't forget to mention the name of your company and the reason why you contact them. It would be best to start with what they can get out of your partnership.
2. Ask them to provide you with their account statistics
This is what will give you an idea of the quality of their audience and how this audience matches your TA. However, you don't have to rely only on the information they give you. Run in-depth audience analytics using trendHERO, in case Instagram is the platform you are dealing with. Or use other online services for other social platforms.
3. Discuss pricing
Always make sure you are on the same page when it comes to payment for their services. Draw up a legal agreement if you have to. Don't be afraid to offer products or discounts as a way of payment but don't be put off if they set a price.
4. Discuss other conditions
Content format, publishing schedule, mentions, links; all this has to be discussed. You have to be sure they are comfortable with the kind of content you want to see them posting. At the same time, you also have to take their own vision into account. It's important that content sponsored by you doesn't go against their personal style.
5. Make a detailed brief
A competently written, detailed brief can save you a great deal of time and trouble. Be sure to include the following:
A clearly outlined task (what kind of content you want them to create);
A detailed description of your product/service and its advantages;
Keywords, hashtags, mentions and geotags that should be used in publications;
UTM links;
Call-to-action phrases they should use;
The specific schedule for publishing the sponsored content.
This being said, give them some creative freedom. Let them create their own content based on your recommendations rather than copy and paste your templates.
6. Analyze results
Once the sponsored content goes live and your marketing campaign launches, monitor the performance and analyze the results. Compare the social media traffic before and after the campaign.
Here are the main metrics you'd want to track and analyze:
Reach. The number of potential customers who learned about your brand and/or products.
Referral traffic. The number of people who visited your website by clicking on the link in the sponsored publication. Give your partner blogger a unique UTM tag to be able to track the leads and conversions via services like Google Analytics.
Cost per click. This helps to evaluate the general effectiveness of your partnership in case you work with multiple bloggers. Also, calculate cost per engagement (CPE) to see the effectiveness of every single interaction with the sponsored content. To do this, divide the cost of a sponsored post by the number of likes and comments.
Subscriber/follower growth.
Engagement rate.
Return on investment (ROI).
Tips for effective cooperation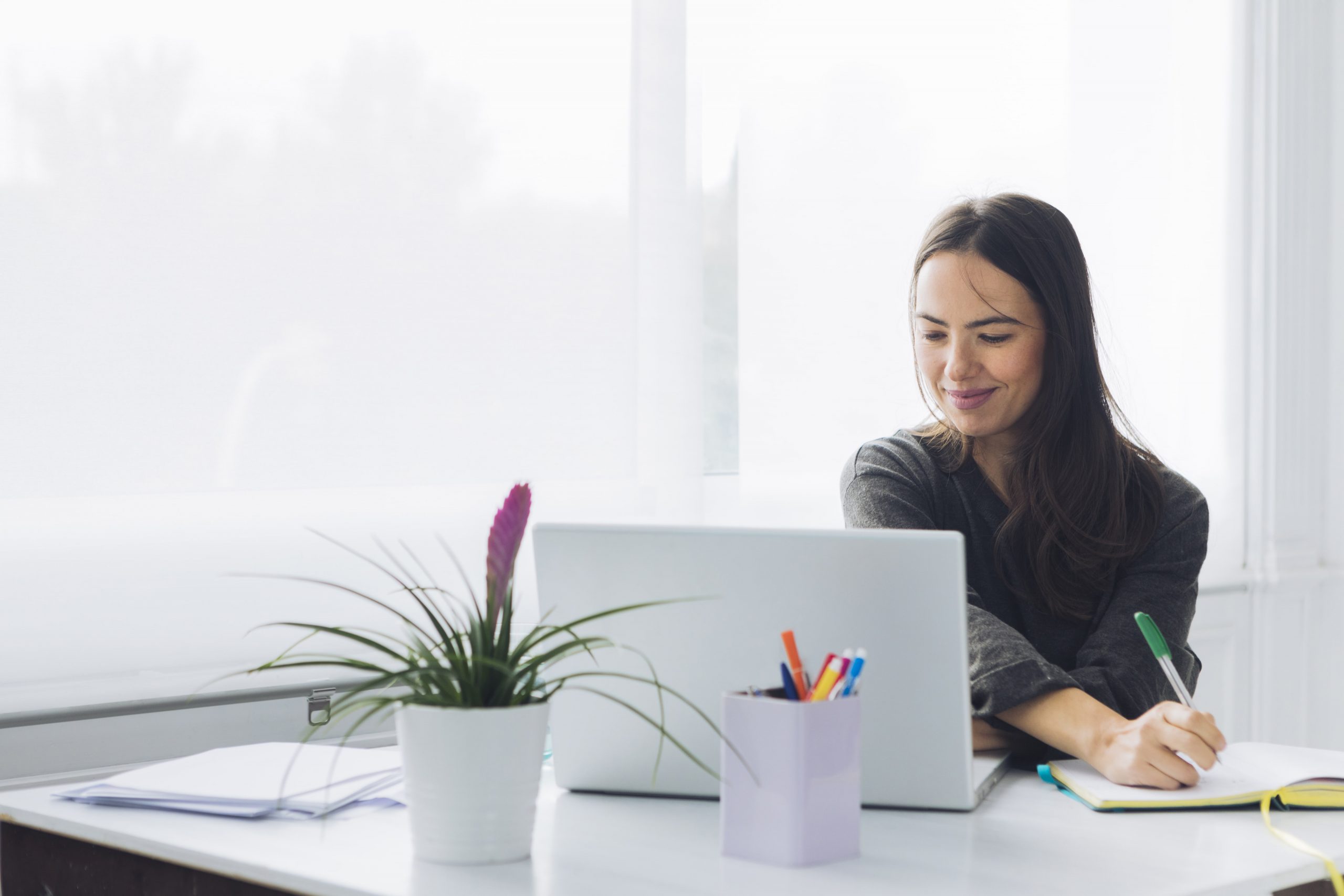 Always check bloggers' audience for any signs of inauthentic activity. Unfortunately, fake followers and subscribers aren't exactly uncommon with bloggers of any type. So don't let the pretty numbers mesmerize you. If half their audience is bots, There will be no leads, no sales, no conversions, and definitely no interest in your brand.
Opt for long-term collaborations rather than one-off arrangements. It's likely that the latter won't have any decisive influence over your campaign performance. If you do want to raise your brand recognition, you have to constantly work on attracting new potential customers.
Be respectful and open to communication. Whatever concerns or questions they've got, don't leave them without answers. Be ready to discuss every detail and listen to their ideas.
Conclusion
Today, working with bloggers is a solid instrument for business promotion. The number of bloggers across all popular social platforms grows day by day. Along with that, grows the competition. This means that as a marketer, you have a chance to choose the influencers that really share your values and will be able to reach your target audience. If you are still not using influencer marketing, you are missing the opportunity to catch up with your competitors and attract more potential customers.
That being said, remember the importance of tracking the results of your collaborations. After all, the key to success is choosing a blogger with a similar niche, authentic audience, and a channel that's not oversaturated with sponsored content.