If you are an influencer, marketing professional, or just a fan of Instagram, you probably know how useful different apps can be for you. You may have used or heard of different applications that help to create and modify visual content, understand your followers better, analyze lots of information in a blink of an eye, etc. If you consider Instagram an integral part of your life, you should have a clear understanding of which Instagram apps can become your assistants. Are you excited?
Look: this article contains lots of app examples by categories that can be useful for Instagram enthusiasts, so keep on reading and you will learn lots of interesting applications!
Best Instagram influencer apps
It makes no difference whether you are a macro or nano influencer or you are on the way to getting an IG influencer, there are lots of different apps that may come in handy to you. All of them can be divided into several categories.
Photo editing
It goes without saying visual content dominates on Instagram, and its quality matters a lot in this tough competition. Users decide whether they want to follow one or another account on the basis of photos and images posted. It means they should be outstanding and call users to action.
VSCO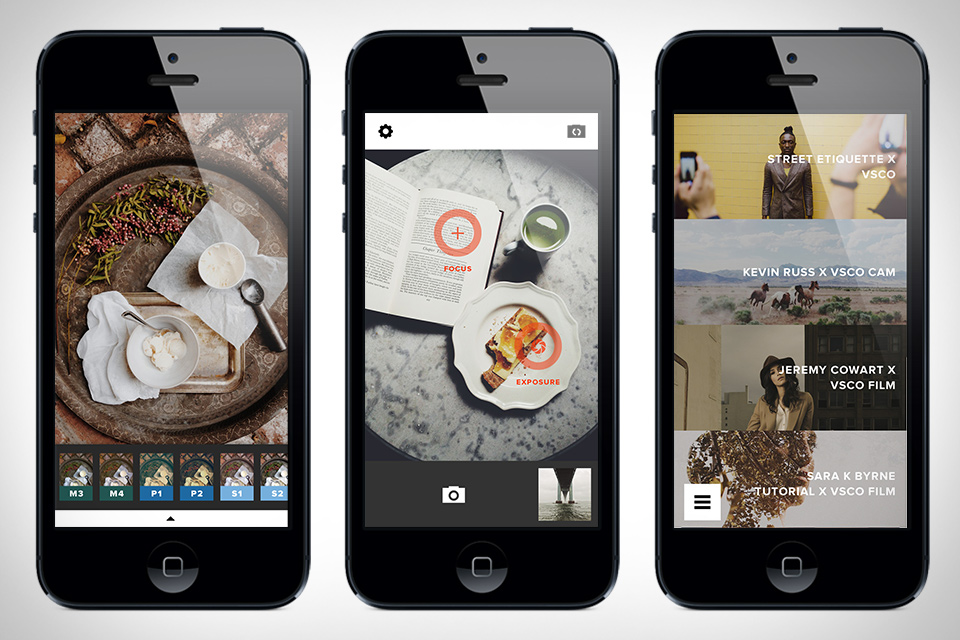 This is a stock filter to imitate film effects and subject photos to editing. It is an iOS and Android app with numerous filters and tools.
Lightroom
It is a free powerful photo-editing app with sliders and filter features. You can improve light and color, apply photo filters for pictures, and more. Why not apply your own graphical watermarks and personal touch? This tool has lots of useful features.
Snapseed
Being a Google product, Snapseed enables users to select from various effects and enhancements as well as have both colors and contrast adjusted automatically. You can save your favorite filter and change photos using it each time you want to improve your posts.
Layout
Do you like making collages? take between 2 and 9 photos and add them to this tool to get a great collage. You can prefer to use photos from the camera roll, recent photographs, and interesting faces. Add creativity with features that support mirroring, flipping, resizing, and rearranging too.
Spark post
The tool features numerous professionally designed templates and allows adding text on images in an easy way. Users can explore completely new layouts, color palettes, typography styles or filters as well as benefit from numerous other features.
Picsart
Being both an iOS and Android app, it is a product of the company that develops high-quality image editing tools. Users can make collages, edit photos, apply hot filters and styles, remove objects, etc. It works both as a photo and video editor, so the range of features is very diverse there.
Flipagram
This app allows creating slideshow videos from a series of photos in a fast and easy manner. It is a free app where you can showcase multiple photos and let potential buyers consume your products in a more appealing way.
Instasize
Are you tired to have your photos resized by IG? Add them to this app, resize it in less than a minute and post it on Instagram directly from the app. You can also enhance the look of your photos with overlays, borders, collage frames, and stickers.
PixIr
A bunch of photo-editing options is offered by PixIr. This tool not only allows making photos lighter but also using over 100 effects, numerous overlays, and borders.
Superimpose App
This app helps to combine 2 photos into one image and edit it according to your preferences. You can mask image front- and background, apply layer transformations, filters, change the size, color scheme, contrast, exposure, etc.
Afterlight App
Will you make your images prettier with the help of dozens of filters, textures, frames? Afterlight app is here to help you.
Canva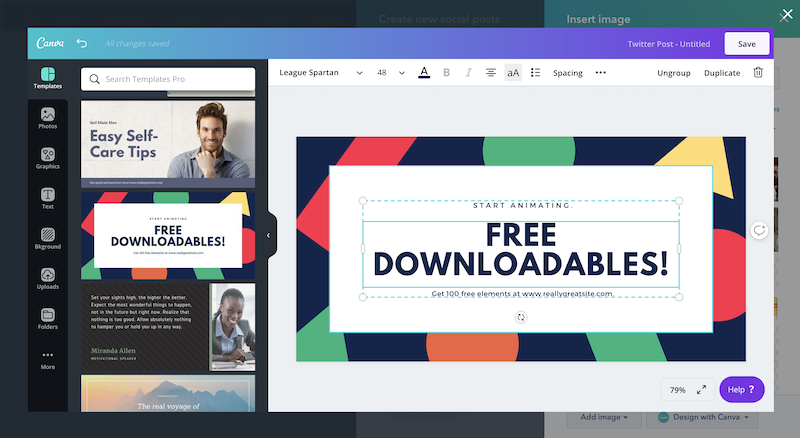 Marketers will undoubtedly like this app due to its almost endless advertising possibilities. You can create colorful banners and covers, work on collages and add text on images, make animated pictures, and many other things.
Enlight
The quality of images and photos can be enhanced with Enlight. This app allows combining several photos into one image, adding graphical effects and text on images, etc. The range of functions is enormous, so you will definitely like this social media influencer app.
Facetune
Detailed portraits can be created with the help of Facetune app. You can retouch photos, remove possible drawbacks, make the complexion equal, and do lots of other tasks too. There are features to deal with light, background, and other details.
Color Pop
Black and white photos can attract more attention if you return color only on some details. It can be completed within the Color Pop app.
Price Tags
Not only text can be added to images and videos, but it is also possible to add price to the merchandise for sale too. However, it is not the only function of this app, so check it and you will be surprised.
Adobe Photoshop Express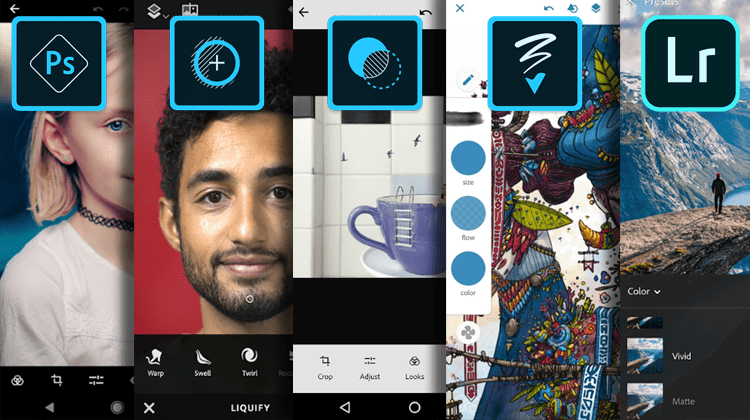 Who does not know Adobe Photoshop? Why not use its functionality to work on IG photos as well! This express version is available on mobile and has a range of basic features necessary for photo editing.
Cartoon Cam
Graphical masterpieces can be created with the help of this app. It is enough to upload a photo, choose a style and get a great avatar or image for a post.
Video editing
Despite the fact that Instagram supports only short videos, they still attract more views and engagement from users. Therefore, professional video editing tools are a necessity.
Life Lapse
High-quality videos can be created in less than 7 minutes with this app. It features a clean and simple interface, in-depth tutorials, numerous camera, and editor possibilities. You can edit and share a video on Instagram directly in the app which is also free!
FilmoraGo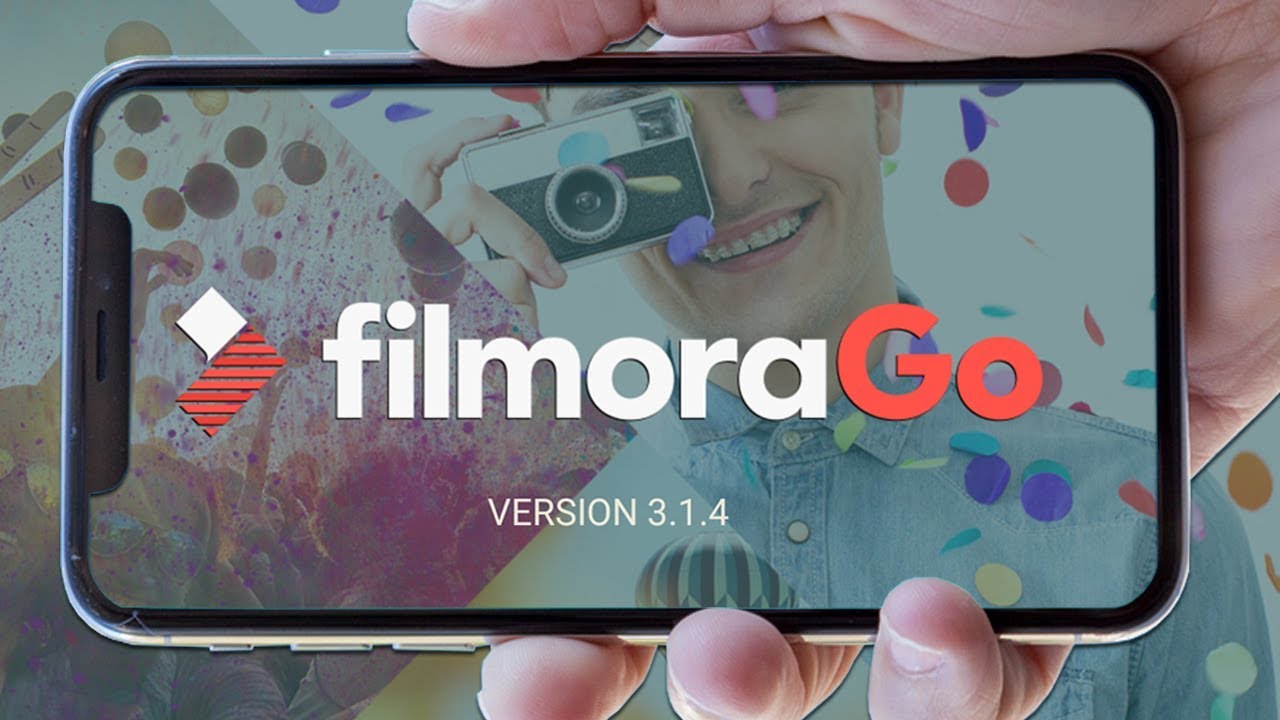 HD videos can be improved with this tool that allows adding everything from text, audio, emoji, special effects to filters and backgrounds. All the features are easy to use, and a 5-star rate confirms its efficiency for influencers.
Adobe Premiere Rush
Why not shooting, editing and sharing videos anytime and anywhere? This app is perfect for that. You can shoot pro-quality videos directly in the app, edit and add effects, customize animated titles, add music, combining multiple video tracks into one piece, etc.
IMOVIE
Apple users can benefit from numerous features offered by IMOVIE. It supports 4K video resolution, allows cropping and rotating video clips, real-time titling, video color settings, video color settings, etc.
Inshot
Unlimited creativity can be released with Inshot. You can trim video, remove the middle part, split video, merge clips, adjust speed. There are different filters and effects, popular Vlog music, add stickers and texts, etc.
Prisma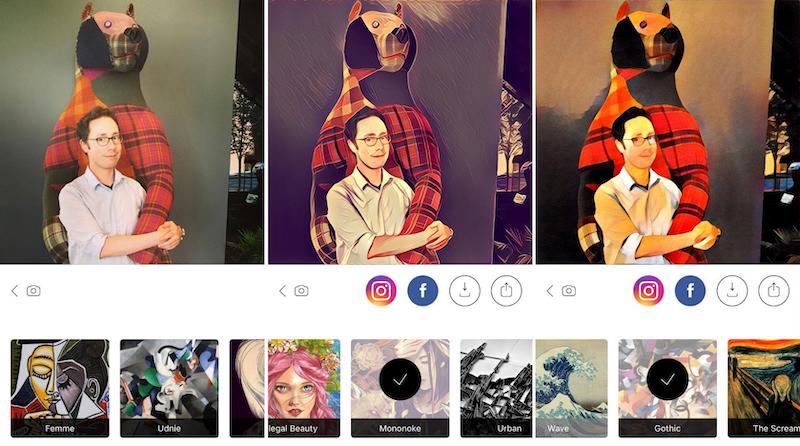 Whether these are photos or videos, they can be easily turned into works of art using Prisma. This app offers a variety of styles from classic to famous artists to make images awesome and unforgettable.
Boomerang
Make short videos from photographs using Boomerang. Being a stitching tool you can press one button and get a video clip made of photos in a couple of seconds.
Vintagio
A professional video editing tool is called Vintagio. It is an iOS app with different video filters, the possibility to trim and split, add original soundtracks, transitions and fade-outs, title cards, and others.
PicPlayPost
Multi-media collages can be created with the help of this simple tool. It allows sharing a video snapshot or the whole video piece in one post that looks twice more appealing.
Apps for stories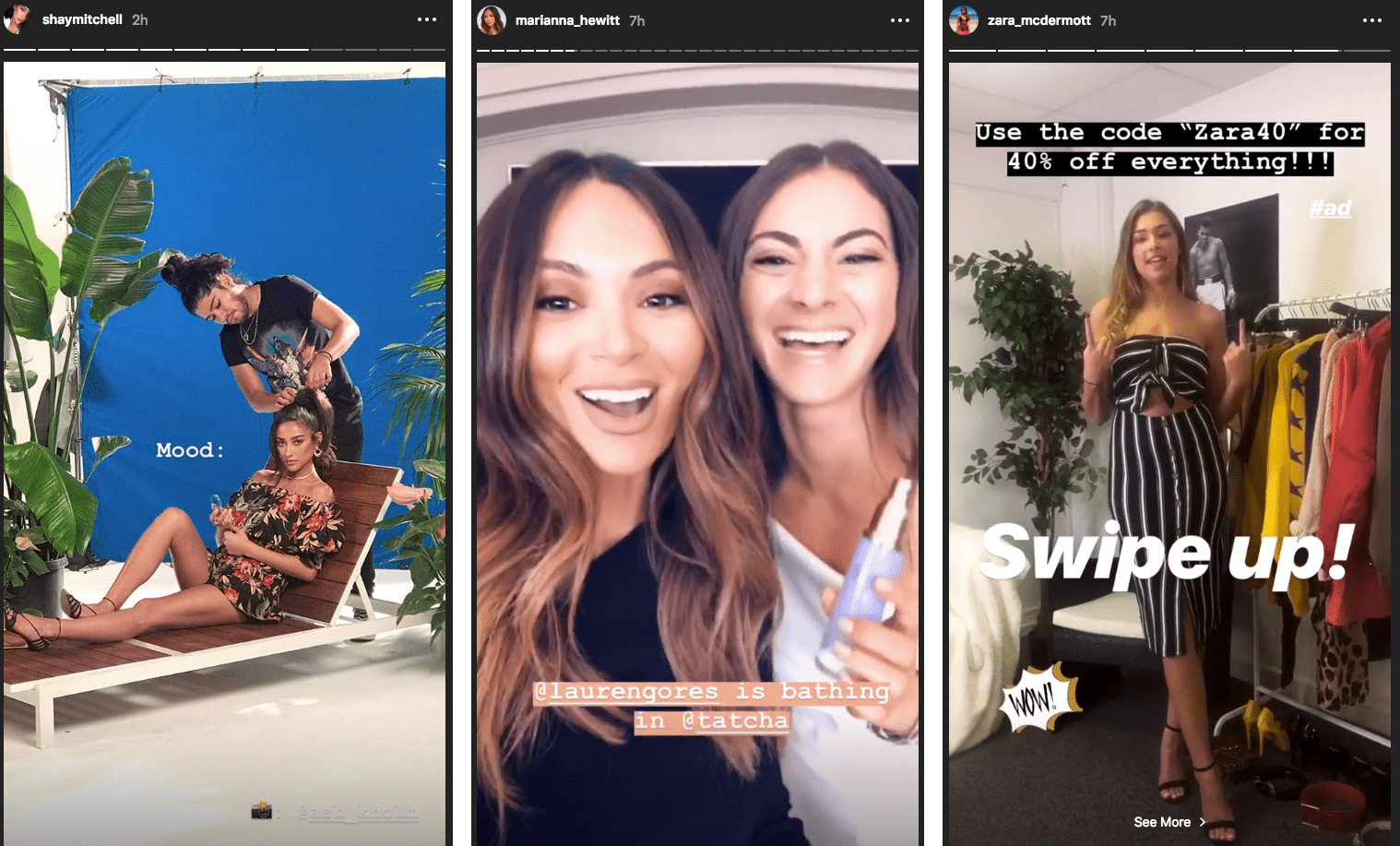 Stories are a powerful marketing tool for advertisers and they can add any content there, but the quality of stories matters a lot. If you want to keep followers engaged even with the material that disappears in 24 hours, consider the following apps.
InShot
This application was developed to modify the ratio of videos and images in order to add them to IG stories conveniently. It is enough to import a video and you will get a video with a 9:16 ratio.
OVER
Visually appealing graphics can be created with Over. Ordinary photos can be improved with text and artwork thanks to this app. However, you will need to pay $3.99 to use its services.
Quick
Do you want to enhance your photos added to stories with text? Quick is a great tool for this purpose.
Unfold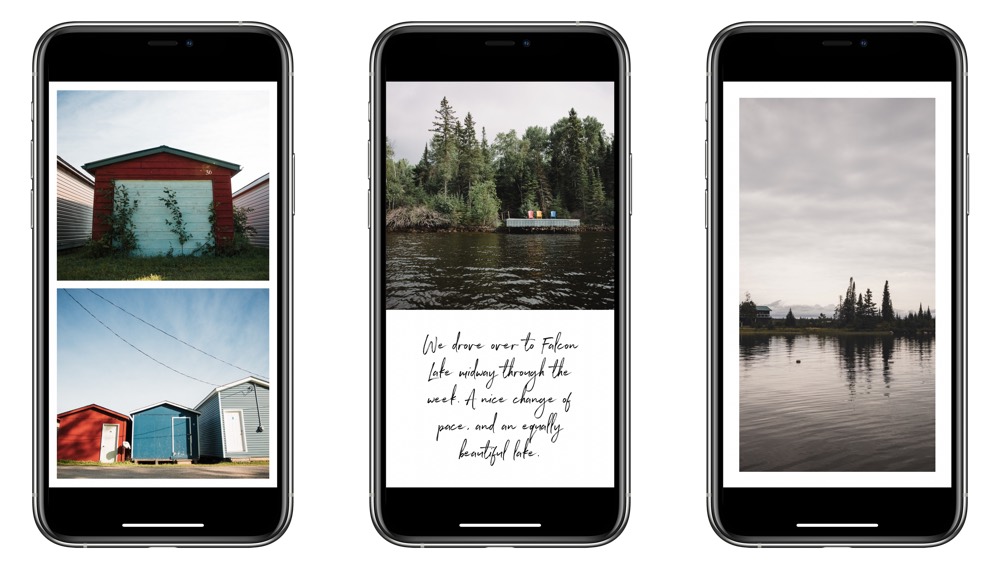 This toolkit for storytellers offers over 300 story templates to create beautiful collage layouts in a fast and easy manner. Available now for iOS and Android, it can be a great assistant for influencers.
StoryArt
Making stories a piece of art is easy with this Instagram influencer app. There are over 3000 templates and filters to create beautiful collages in a matter of seconds.
Story Maker
Get several templates and resources to create beautiful stories with Story Maker. it contains packs of lessons to help you learn the basics, features narration and trimming options, but is supported only by Android devices.
Analytics
Tracking the behavior, engagement, and other metrics is crucial for Instagram influencers. There are multiple tools that offer this opportunity, but you can save lots of time and substitute all of them with a trusted leader in this sphere.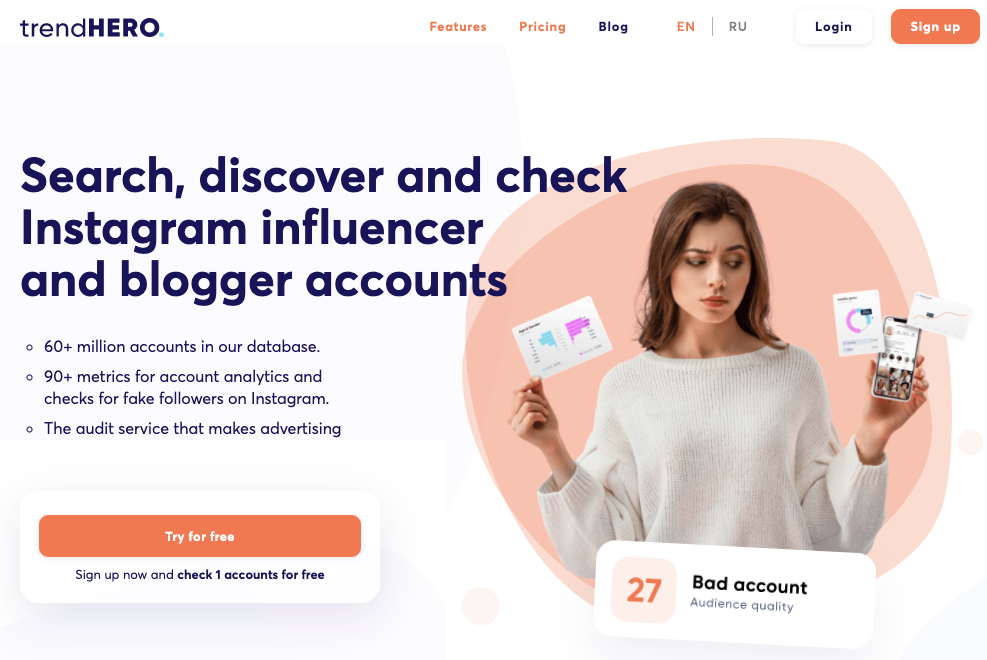 This online tool offers everything you can need to understand the efficiency of your content and follower behavior. It has an extensive base of 60 million accounts and over 90 metrics to check the presence of fake followers. Furthermore, it offers audit services to make advertising more effective and simpler. There is a month of free trial for new users.
Planning apps
It is not a secret for experienced influencers that posting at the right time can boost user engagement significantly, so getting an assistant that will remind you of the necessity to add a new post or even do that for you is crucial. Here are several examples of Instagram sponsorship apps to consider.
Rivuu
This toolkit offers users to create, approve and schedule all social media. It has an Android or iOS app for easy access, customizable desktop and in-app user notifications, workflows, extensive file storage, and a free trial for new users.
Schedugram
Do you want to save time on adding posts? You can do that earlier and later with Schedugram. It doesn't remind you of the necessity to post anything, it completes this task for you. It supports the management of multiple accounts, has basic photo-editing features, and allows scheduling many posts immediately.
Later
A popular free scheduling tool is Later. Users can create a queue of posts and be notified when it is time to post it. The premium account supports multiple profiles and bulk image uploading too.
Buffer
This application offers a simpler way to schedule posts and track the performance of your content. You can not only set a date and time of your new post but also get access to all the comments and get smart alerts.
HootSuite
This is a social media marketing and management dashboard with over 18 million customers. It allows monitoring other platforms and media, follow the competitors and stand out among them, and get a big picture of everything that happens around you.
SproutSocial
Get one dashboard for managing your IG account. You can check all the notifications, Publish and schedule posts directly from the app, receive reports about posts' performance, and monitor profiles in an easy manner.
AutoGrammer
Why not schedule posts for IG with this easy-to-use tool? You can not only select the time and date of the next post, but also upload multiple photos in bulk and edit them using the features of cropping, filtering, rotating, and fixing colors.
Link in bio apps

Instagram is great for marketing but brands can't make direct sales on this platform. However, it is possible to promote your business and increase brand awareness by enhancing your IG bio. Make your profile description more appealing and functional with the following apps.
Like2buy
The app creates a simplistic gallery of products that are instantly available for purchase. It also creates a link that can be added to bio and a click to this link will take users directly to the marketplace with products featured.
Showcase
This tool was created to develop an optimized gallery of photos and images from your IG account and let users navigate to this merchandise with a minimum of effort. It is enough to click the image to start shopping.
Have2HaveIt
This app allows adding a link to your bio and lets potential buyers buy things by making one click only. It also helps to identify which products are more popular with buyers.
TapLink
This tool is meant for driving more leads and sales on social media platforms. You can add multiple links and take orders directly on your IG page thanks to it. The app also supports online messaging for direct contact with customers and Links to other social media accounts too.
Tag generators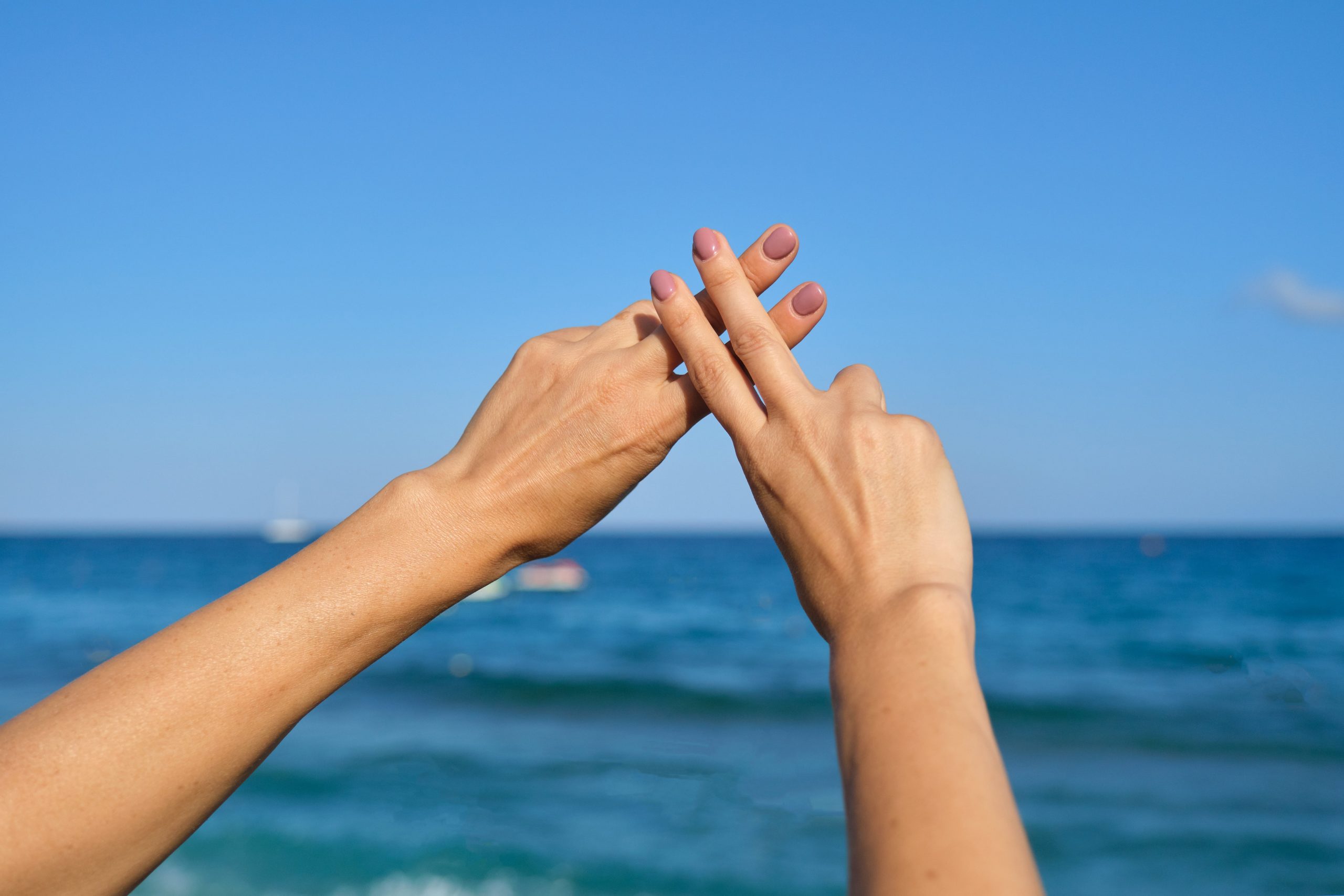 If you want to get more followers, your attitude to hashtags should be more serious since their role should not be underestimated. It is recommended to add at least 3 hashtags under every post, but you can add more of them and they will drive more traffic to your posts. How to identify the best hashtags? These tools will definitely help you.
All Hashtag
It is an online service to help create and analyze fast and easy top relevant hashtags for your social media content. It offers a hashtag generator that offers you up to 30 relevant hashtags at one click. Furthermore, it also a hashtag creator, analytics, and top hashtags too.
Autohash
Get you all the best hashtags without any effort with Autohash. It is enough to select a photo and this tool will generate the most suitable hashtags automatically. The algorithm recognizes the objects in your photo and offers necessary hashtags.
Monetization
It goes without saying that influencer is a job that brings about money. Every person or brand wants to earn more money, so monetization apps can contribute to that greatly.
Linquia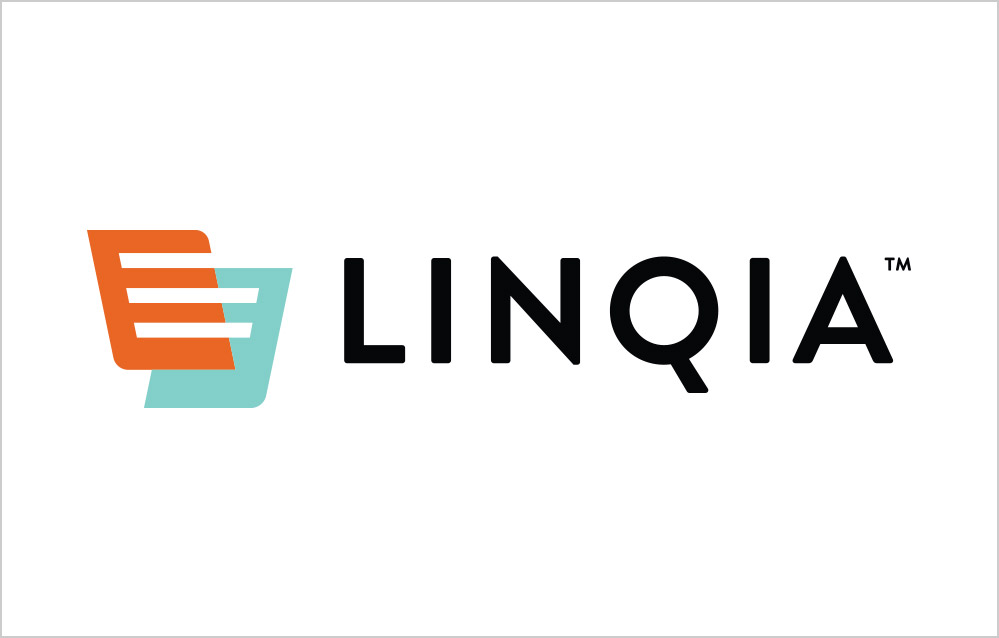 This influencer marketing platform helps to deliver advertising campaigns with better results. It offers the assistance of dedicated influencers, and you can join them too. It is enough to sign up for the platform and you will get an Influencer Success Manager, more brands to cooperate with, and fast payouts every 10 days.
Fohr.co
This is an ambassador management platform for recruiting, vetting, briefing, managing, and measuring Influencers. You can submit the platform by filling out a simple application form too.
Repost apps
Though Instagram does not support the repost function, there is still a possibility to surprise your followers with great posts and share them through special apps. It prevents you from getting approval from the content owner or making screenshots to get it.
Repost
Do you want your followers to feel appreciated? Repost photos of your followers in an easy way thanks to the tool with the same name. It is enough to browse feed or search for a specific user or hashtag, click on the photo and press the repost button.
Regrann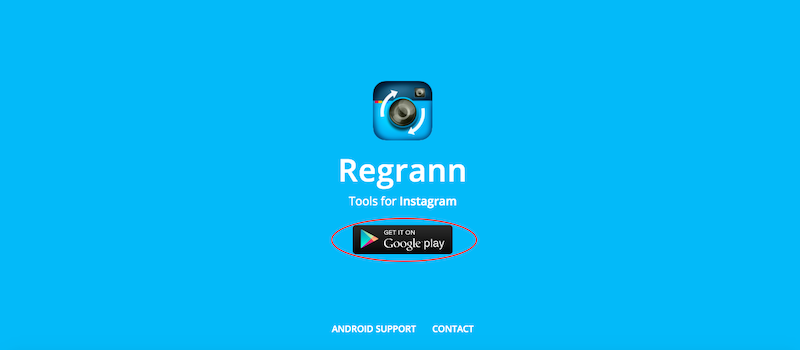 Repost for Instagram can be made with the Regrann app. It lets you repost Instagram photos and videos without adding watermarks, save photos to your phone, and repost them without leaving an app.
Engagement apps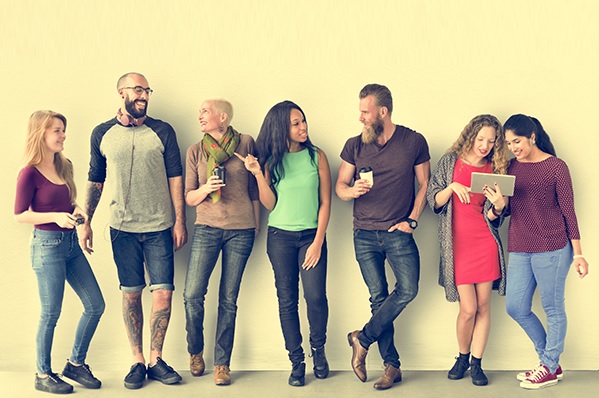 Many brands pay attention to the engagement rate when they decide what influencer to cooperate with. If you want to engage your audience and interact with it in different ways, consider the following apps to help you.
Social Tools
The app allows you to save hours of time by managing menial tasks with your Instagram Comment Pods or Pending Follower Requests. It supports the auto-acceptor as well as the new follow-request scanner and runs on both iOS and Android apps.
Ad-Social
Do you want to increase your engagement rate? Ad-Social offers the services of boosting likes, followers, comments on different social platforms including Instagram. The process takes place online, but it is not free.
Commenter
The name of this tool says about its major service – increasing the number of comments under posts. The first 5 comments are given for free upon registration.
Real Followers and Get Likes for Instagram
This free app will help you to get IG followers by using captions, right hashtags, and tags for likes.
Other
Wishpond Instagram Hashtag Contest App
Contests are very popular with followers and if you plan to run your own contest, this tool will compliment your effort. The app collects photos and showcases them in a voting gallery on Facebook or any other site. It draws attention to your IG account and allows generating more leads by engaging followers too.
CrowdFire

Being both a desktop and mobile app CrowdFire connects different social media accounts, identifies which avenues have grown, and advises what content you should prefer to drive your IG account success.
Conclusion
The range of apps that can contribute to your success as an influencer or marketer on Instagram is incredibly big. This article has categorized them to make the choice of the necessary tools easier and faster. Naturally, these are not all the tools you can find online, but the majority of them are highly popular and have proven their efficiency for influencers.