Outreach marketing is nothing new. In fact, it's been actively used long before it got the name. Today, brands, no matter the size, use it to attract new customers, build business partnerships, and boost their growth. In the context of social media, the necessity to develop a marketing outreach strategy is obvious. There is a huge target audience there to win over.
Let's talk about outreach marketing and how to build an outreach strategy to give a boost to your marketing campaign.
What is marketing outreach?
Outreach marketing is all about establishing contacts with people who can be your potential customers through informal channels. It's service efforts, communication, and interaction with your target audience. It's reaching your potential customers through influencers, bloggers, or journalists.
As is the case with social media marketing, the idea to raise awareness about your brand and to increase conversions. However, outreach marketing is more about building deeper and stronger relationships with consumers.
Outreach marketing implies publishing promotional content on social media, a blog, or a website that includes links, clickable banners, or mentions of your brand. This tactic is intended for directing traffic to your website and as a result, boosting sales.
For example, let's say your company makes custom interior decor pieces. To sell them, it uses traditional/formal marketing channels like retail outlets or distribution departments. But there are also informal channels like Instagram or YouTube influencers who create your product reviews and inform their audiences about your brand. This is what outreach marketing is.
Why do you need to use it?
While regular advertising creates the image of a product or a service, outreach marketing helps to do the following:
increase brand exposure;
engage your target audience;
conduct quality link building without resorting to spamming;
increase your brand influence;
increase your website visibility on search engines;
increase conversions and sales.
Besides, outreach marketing has a number of very obvious advantages:
The opportunity to reach your target audience. You are the one who chooses the channels to promote your products to a suitable audience.
Quick impact. A competent outreach strategy allows finding and attracting your target customers within a short period of time.
Personalized advertising. As a marketer, you probably know all about the importance of authenticity and personalization of promotional content on social media. By reaching your target audience through social media influencers, you provide a personal experience that significantly increases your chances for success. And by publishing your content on blogs and websites where your target audience spends a lot of time, you offer another personalized way to increase your brand recognition.
Outreach methods
When it comes to marketing, active measures are what make the difference. Unless you actively make sure people learn more about you, your products, or services, your business won't stay afloat for a long time. Outreach is one of the most effective ways to do that. It's what turns website visitors into actual customers.
Let's see what kind of outreach marketing methods you can use to make this happen.
Email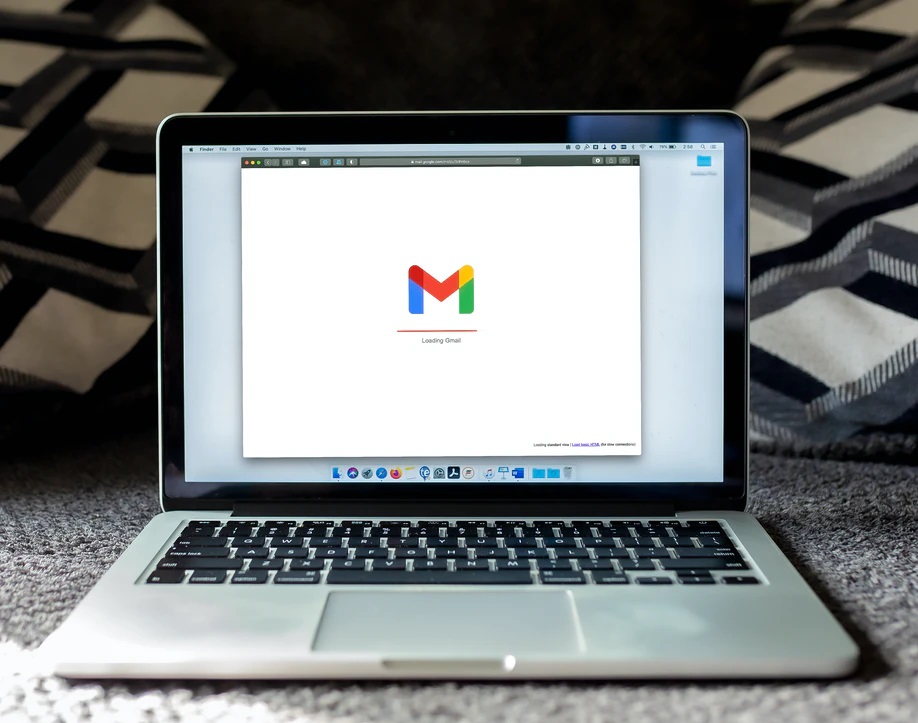 Using email to promote your business is probably the oldest method of digital marketing. And it's still pretty effective. Reaching to your customers via emails is a great way to make your business grow. However, there's one small thing you have to take into account: your messages must never come across as spam.
Pelting customers with generic messages over and over again is a sure way to get them annoyed and eventually disinterested. Think of a way to address your new customers so they don't feel like just another meaningless cog in a machine. If necessary, use one of the email marketing services. Like the one offered by Sendiblue or GetResponse.
Text messages/instant messengers
This is very similar to the previous one. The difference is that you send SMS alerts or set up messenger bots to deliver messages to your customers. Besides, this method is usually perceived as less detached, more personal than emails. As a result, conversion rates are much higher.
Social media
In this day and age, social media is the ultimate shortcut to your customers. What's more, it takes a great deal less effort than any other method. Instagram, its parent platform Facebook, YouTube, Twitter, and others offer massive potential in terms of reaching your target audience. This is why social media marketing in general and influencer marketing, in particular, must be at the top of your list of outreach techniques.
One of the greatest things about this method is that it offers both paid options and the ones you can use free of charge. But whatever options you decide to use, there's something you should keep in mind. Once you establish contact with your target audience on social media, you must keep it up consistently and on a regular basis.
When partnering with influencers and/or connecting with potential customers, think of what you can give before what you can get. Offer quality content, answer their questions, build a cooperative community.
Website traffic
As a marketer, your work doesn't stop as soon as you sparkle your target audience's interest. Your goal is to make them visit your website and buy your products. An effective way to do this is to collect their contacts and build an extremely promising mail list. Remember, these people already know what your company is about and it's likely they know what it has to offer. This means they will be very likely to try it.
How to develop an outreach strategy
1. Identify your target audience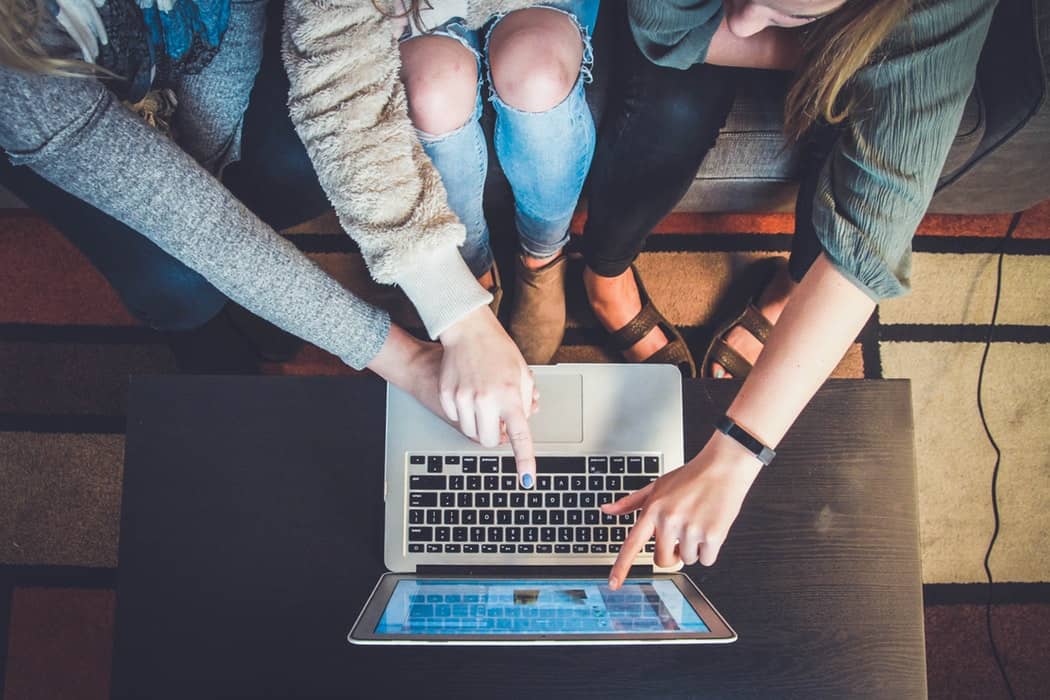 Before you even start looking for methods and platforms to include in your outreach marketing, make sure you know what your target audience is. You must know who you want to reach out to.
In case you aren't sure how to do this, try to paint a portrait of your perfect customer. How old are they? What is their age, income, social status? Where are they from? Include other characteristics too. The more specific they are, the more effective your outreach strategy will be.
Knowing this will let you know where to find your potential customers and how to work with them.
2. Draw up a list of websites and social media channels
Competent choice of platforms for your outreach is the key to the high response rate and, as a result, increased conversions.
So how can you find relevant websites for your outreach?
1. Analyze your competitors' backlinks
The easiest way to do this is by using Ahrefs. Thanks to this service, you'll get a list of websites that work in your niche and as such, they will be more likely to cooperate.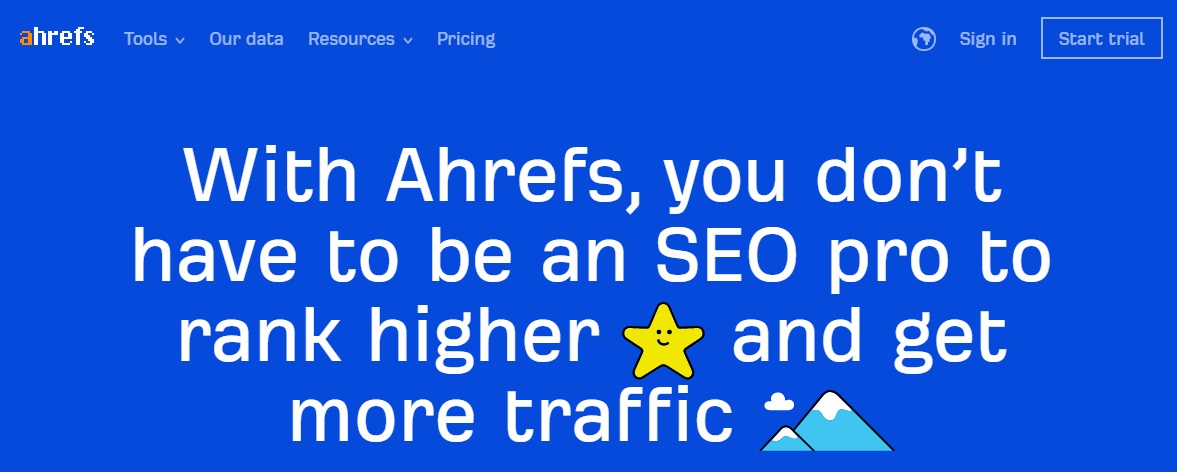 2. Do a manual search on Google
Using advanced query modifiers can help a lot. Let's say you need to find blogs and websites on DIY natural cosmetics. To do this, you type "DIY natural cosmetics in New York" in the search bar:
"DIY natural cosmetics in New York": Google will show the websites that include the words exactly in this order. If you don't use the quote marks, Google will offer websites with separate words out of the phrase.
inurl:affiliates: this is how you tell the search engine to search for pages with the words "affiliates" in their URL.
Another option is to do a related search. For this, just type "related: thewebsite.net" in the search bar. Google will offer all websites similar to the one you mentioned.
Or you can just do a good old plain Google search by using keywords related to your niche.
3. Prepare compelling templates for first messages
Your very first message represents you as a brand. It's what helps you make a good first impression. In its turn, that impression will become the basis of (hopefully) a mutually beneficial relationship. That's why it's so important to make sure it's competently written, concise, and takes into account your outreach goals.
Don't forget to personalize your messages. Including the name of your recipient and their website/blog makes it more likely that they respond. And it makes the chance that they'll send your message to the spam folder less likely.
Be patient. It's likely not of them will respond immediately, if at all. So if you don't receive any answer in a week, send a follow-up message.
The follow-up doesn't have to be long. Just let them know you are still interested in cooperation and ask them about any updates.
4. Discuss the terms of your cooperation and get your content ready
Once you get a response from a blogger or a webmaster, make sure you are on the same page in terms of the terms and conditions of your cooperation. Here's what you have to pay attention to:
Partnership conditions: is it a barter collaboration or a paid arrangement? Make sure you both are clear about the pricing.
Do your links have the term of validity and on what terms will they renew them if necessary?
Do they have any special offers in case of a long-term partnership?
Publication schedule.
Type and format of content.
In case you want to delegate this task to contractors, make sure you prepare a detailed brief.
5. Publishing and monitoring performance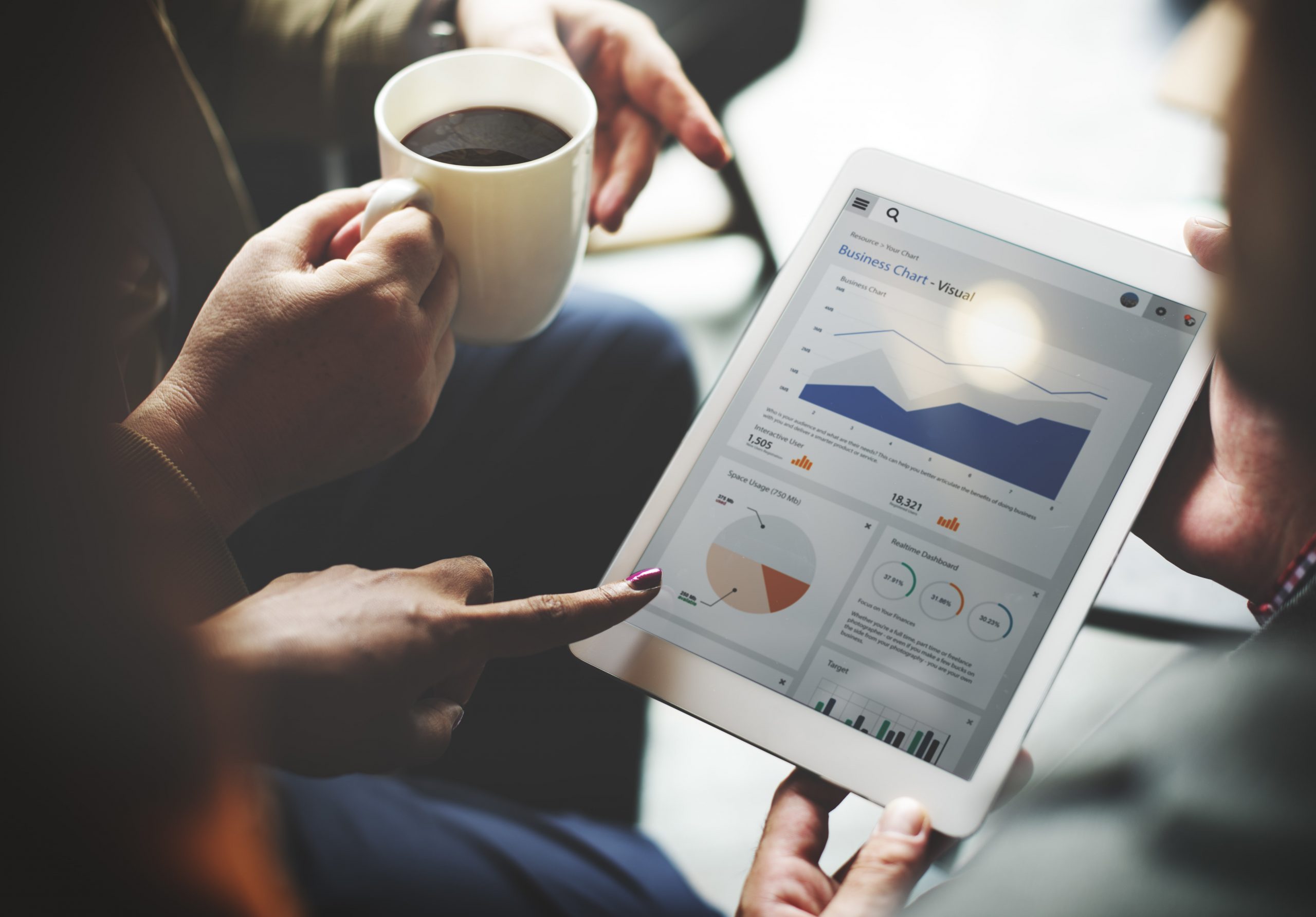 Now you can publish your content and see how it performs. Send the final version of your content to your outreach partner so that they confirm it. Make sure that your agreements are still valid and that they can follow the schedule.
As soon as your content is published, check it to ensure its consistency with the requirements you agreed upon earlier. In case you are dealing with an Instagram blogger, you can add their profile to Tracking on trendHERO to see your content performance over time.
6. Analyzing results
Running an outreach campaign means dealing with a massive amount of data. Of course, you can track its performance manually. After all, it's free. But you can save yourself a great deal of time by using services tailored specifically for that task.
And again, if you are partnering with an Instagram blogger, use trendHERO tools to analyze results faster and in great detail.
Tips for effective marketing outreach
1. Writing email/message titles that catch the eye
Here's the thing. Before they see your message, they see the subject line. And it makes them decide whether they should remove it/send it to the spam folder or actually read it. Your message title really matters so make sure it motivates them to open your message and consider your offer:
sparkle their interest;
appeal to their emotions;
offer freebies;
tease some exciting news.
This isn't a full list of methods but does give you an idea about what to do.
2. Adding emojis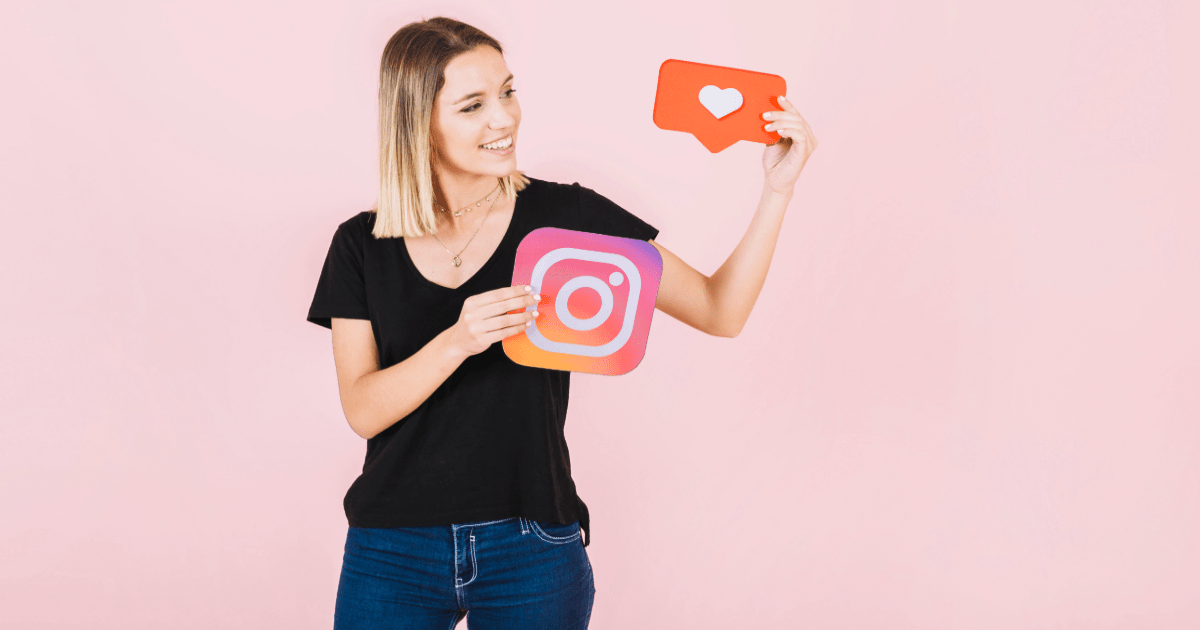 People always use emojis during informal conversations with family, friends, and co-workers. Let them see a person behind your message, not an uncaring machine.
This doesn't mean that you must generously sprinkle your messages with multiple emojis just for the sake of it. But when used appropriately and creatively, they can make a great difference.
3. Use word of mouth marketing
Word of mouth marketing worked ever since people learned how to speak. So why shouldn't you use this method too?
People trust personal recommendations much more than blatant advertising. So ask your existing customers to tell their friends, family, and other people they know about your brand.
4. Do an in-depth analysis of your target audience
Chances are your target audience has multiple various characteristics. You can speak to them based on these characteristics to make your outreach even more personalized. Your task is to show them that you care about their personal needs and interests. And to do that, you should do an in-depth analysis of your audience demographic.
Divide your target audience into groups based on their age, gender, location, and other parameters important in the context of your outreach strategy. Address them differently, based on the specifics of each group.
Conclusion
To make your marketing outreach work, choose the outreach channels responsibly. You must clearly understand what your goals are, who you want to reach, and how. Only in this case, you will notice how your brand awareness grows and your conversions skyrocket.