The issue of Instagram ads cost might be tricky. There is a reason why people prefer to advertise on Facebook rather than on IG. According to data supplied by AdEspresso, Instagram's CPC is almost twice higher than that on Facebook. Does this mean that you should forget about Instagram ads? Of course not. You see, while it is more costly, the engagement rate on Instagram is extremely high. This year, Instagram's potential ad reach is nearly a billion users. Who would want to miss an opportunity like that?
What are Instagram paid ads?
There are a few ways to advertise on Instagram and not all of them are paid. However, Instagram ads are a native advertising tool that allows marketing your products, services, and/or content to your target audience. This means that only those who can be potentially interested in what you have to offer will see them. And this tool is a paid option.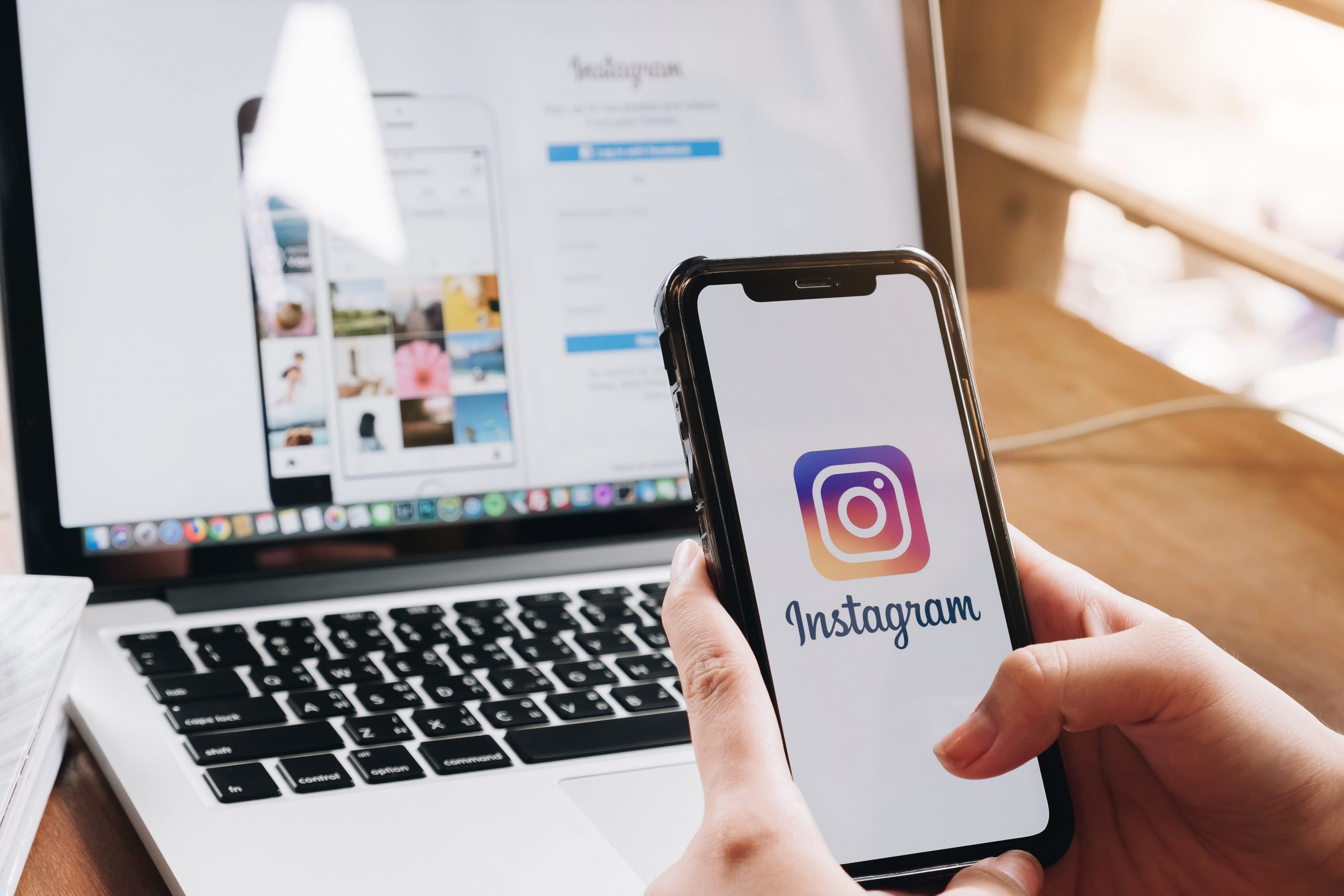 It's worth noting that while paid ads on Instagram are an effective marketing tool, they might not work for everybody. Normally, they work better for the following businesses:
Food service establishments (restaurants, coffee shops, etc.);
Travel agencies;
Specialized stores (furniture, handmade, makeup, etc.);
Companies offering construction and repair services;
Photo studios;
and many other companies and brands that can advertise their products and services using visuals.
These ads have a number of undeniable advantages:
Your promotions will be targeted exclusively at your target audience, your potential customers;
You can count on quick results in terms of an increase in sales or a boost to your website traffic;
You can scale the effectiveness of your ads by increasing your budget at any time during your campaign.
You can set up paid ads either on the platform itself or using Facebook Ads Manager.
How much do Instagram ads cost?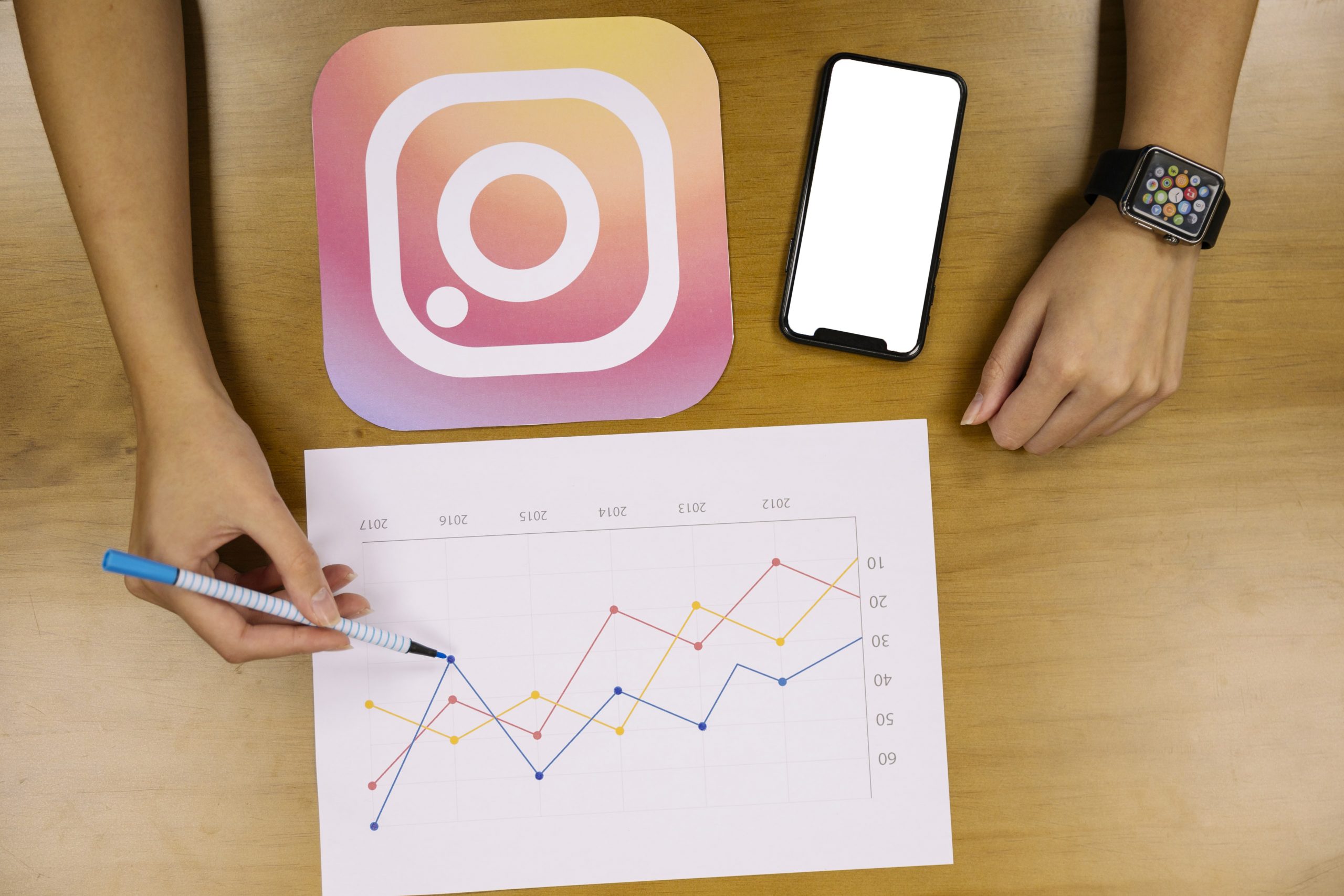 When it comes to Instagram ads, there are no fixed prices to talk about. Your ad campaign expenses can be measured based on three main metrics:
Cost per click (CPC). Basically, this is the price for every click on your promoted post. If your ad includes a target URL, your CPC cost will range from $0,50 to $0,95. At the same time, the average CPC will be a little lower, from $0,40 to $0,70.
Cost per mille (CPM). This literally means the value generated by every 1000 impressions (1000 times people see your ad). For high-performing campaigns, you'll have to spend $2,50 – $3,50 on CPM this year. At the same time, the engagement cost will be around $0,01 – $0,05. According to the AdEspresso research mention earlier, Facebook's CPM is almost twice higher than that on Instagram.
Cost per Action (CPA). This metric reflects the cost per action performed with your ad (website visits or purchases, for example).
Keep in mind that all of these are just average estimates. There are many factors Instagram ad cost depends on and based on your stats, they can very well be either lower or higher than what you see above.
What factors affect Instagram advertising cost?
There are multiple factors that can affect how much you pay for your ads.
For example, the ad cost can vary depending on your marketing campaign goal and how it correlates with your target audience position in the sales funnel. If the goal is to raise brand recognition, it will cost less than a more valuable action positioned closer to the bottom of the funnel. This means that if your ad is shown to a wider audience in order to boost your brand recognition, this action will have less value than showing it to a smaller number of people who already know about your products and offers.
It's the latter group that will be more willing to pay for what you have to offer or perform any other action of value.
Another factor that affects your Instagram ad cost is the size of the audience. Reaching a wider audience will be cheaper because no one will fight you for a random group of platform users. However, the more you narrow your audience down (based on age, gender, or location, for example), the competition will grow – and so will the ad cost.
Budget is yet another factor to affect the ad cost on the platform. If it's small and you start your marketing campaign from scratch, the learning curve might last longer than expected. The thing is the platform's algorithm must learn more about your campaign, its objectives, and how your audience reacts to ads. And while it's learning, your ad costs might be higher.
The click-through rate (CTR) can affect your ad cost in a major way. When it's low, your ad cost will be higher because the platform's AI will decide that there's a certain discrepancy between your ad content and your target audience.
Age also affects your ad cost. Obviously, different age groups might react to your ads differently. Your younger skincare products are more likely to attract zoomers than older ladies. Besides, certain ager groups spend more time on the platform which will make them a more attractive audience to target. Leave alone the fact that people of different ages have different spending habits.
Instagram ad cost often depends on time too. It's no secret that content performance on Instagram largely depends on what time, day, or during which season it was posted. Choose timeframes to make sure your chosen audience is online when your ads are there.
Don't forget about gender. The male to female ratio on the platform is almost 50/50. In this case "almost" means that there are nearly 2% more women than men. Considering the fact that Instagram has over billion active monthly users, 2% is not a number to be disregarded.
Finally, there's a factor like an ad placement. Your ad format affects the CPC metric. Based on it, Stories cost less than ads that show up on the main feed. It's recommended that you don't use the same visuals for all formats. Let each ad placement be unique – this will lend much better results.
Frequently Asked Questions on Instagram ads pricing
How much do Instagram ads cost per month?
As I already mentioned, Instagram ad cost can vary and depends on multiple factors. Since the price per day of advertising is formed in a complex and unique way in every case, it's very hard to say how much exactly you will have to spend in a month. But to give you a general idea, here's what you might have to pay:
If your ad cost is based on CRM, your campaign will cost at least $2 a day;
Engagement-based ads will require at least $5/day;
CPC-based ads would require a $2.50 minimum.
How to reduce Instagram ad costs?
To maker sure you use your marketing budget with maximum efficiency, the first thing you need to do is to choose campaign goals that match your sales funnel. If your goal is to reach a wider audience, start with lower rates. This way you'll feed more information to those potential customers who already know about your brand or show some interest in it.
An even better option would be to start a campaign to boost your website traffic. In this case, every visit to your website from Instagram will be registered by Facebook Pixel which will give you the opportunity to retarget them later.
More often than not, potential customers have to perform multiple actions with your products before they develop trust for your brand. But once they do, they'll come back to you thanks to retargeting or other marketing methods to make a purchase.
Another way to reduce costs is to use the automatic placement option in Facebook or Instagram settings. The platform's algorithm can determine what kind of placement would be the best. As a result, your ad impressions will grow and the competition for placements on the main feed, in Stories, and the Explore page will decrease. This means that your ad costs will drop too.
In case you are new to the whole Instagram ad thing, it would be best to delegate your ad campaign management to experienced professionals.
Apart from that, here are a few more things that will make your Instagram ads more cost-efficient:
If you want to narrow down your audience, use Facebook Ads Manager. Instagram is ill-adapted for experimenting and testing;
Use various ad formats and create several ad campaigns for each ad placement option;
Instagram ads offer an option to limits ad visibility for certain audiences. For example, you can choose groups of people who are definitely not your target audience or already have some experience with your brand and exclude them from the audience that can see your ads;
Track the efficiency of your ads using analytics tools and services and UTM tags.
Why is Instagram advertising worth the price?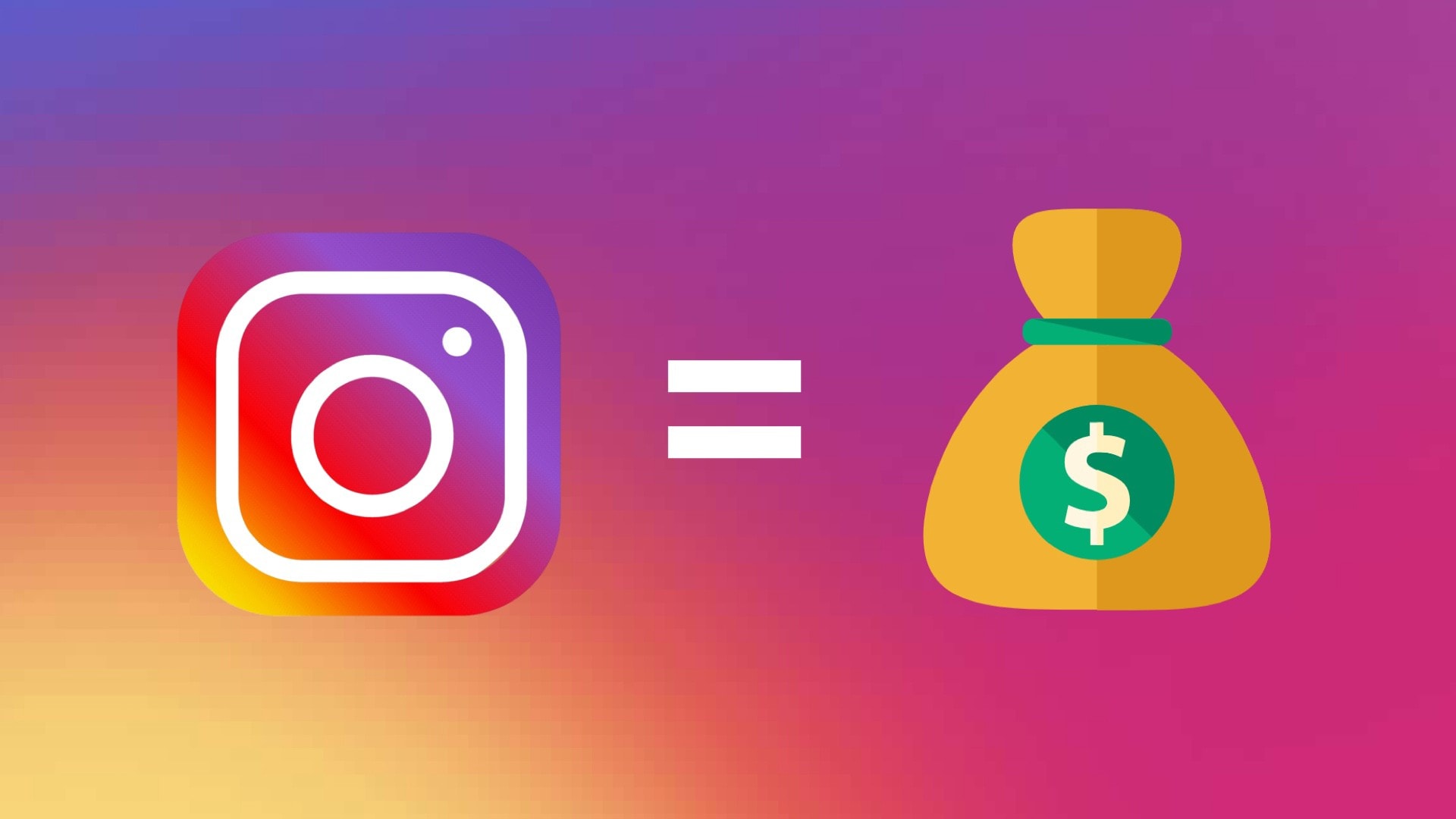 On a mobile device, ad posts are as large as your screen, which means your potential customers are unlikely to miss them;
Only your target audience will see the ads – people potentially interested in your products or services and prepared to pay for them;
You can adjust your ad campaign price which helps to optimize your marketing budget;
Instagram ads have a high ROI rate;
You can narrow your audience down as much as you please;
There are multiple ad formats;
Visual content makes the strongest impression on people.
Conclusion
Paid ads on Instagram are a great addition to other methods of promotion on the platform. It allows increasing your reach and advertising to your target audience, which makes it incredibly efficient.
Don't be afraid to use the option of paid ads on IG but use a wise approach. Do your research, get some professional assistance, test and experiment. When done right, Instagram ads can do wonders for your business.
And as you pursue those leads, sales, conversions, subscribers, and impressions, make sure you follow Facebook's rules for advertising.