I am sure you remember the times when we took pictures of everything on our ways and mindlessly posted on Instagram. We suddenly wanted to share everything that we ate for breakfast, to show the clothes we had bought, the people we spent time with. Instagram has greatly influenced and changed our lives. For example, it provided us with work and more opportunities to increase revenues. Except for it, there also appeared people who we praise, who we listen to and whose habits we would like to adopt. These are the so-called Instagram Influencers. They claim to have turned their hobbies into work and, accordingly, into income. They attend trendy events, kiss famous people on the cheek, have a pile of cosmetics and recognition. Lots of people follow them on Instagram, quote, and dream of drinking a cup of matcha latte together. You are likely to have already started searching the answers on how many followers you need to have on Instagram to be considered an Influencer. Here is our article to shed some light upon the issue and for you to use it as a springboard for becoming a celebrity on Instagram.
Who is Instagram influencer?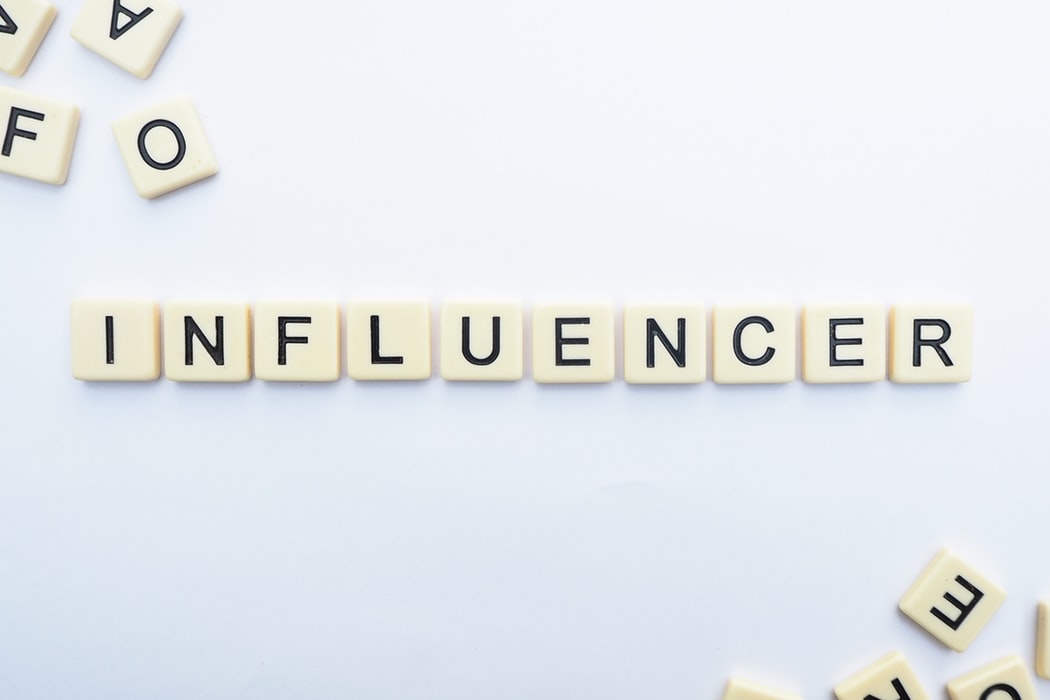 Instagram Influencer is a well-known person on a social network, a creator who shares his content on Instagram, builds the community of devoted followers, and has the authority and high level of credibility among them. As a result, he/she can affect the purchase decisions of others that is why brands always market with Influencers, promoting the products, boosting brand awareness, and reaching the targeted audience.
From the point of view of the content, there are the creators (read Influencers) focused on traveling, fashion, sports, food, photography, graphic design, etc. Usually, they choose the niche based on their knowledge, skills, tastes, and sometimes on expectations of the audience. Lifestyle Influencers have also their place on Instagram. They talk about everything without reference to any particular area. It is also necessary to mention celebrities who are considered Influencers too. They expose aspects of their personal lives and are famous both in reality and social networks.
The main traits of character that are valued in Influencers are sincerity, honesty, and authenticity. It must be a strong personality with the point of view, moral principles, and good intentions.
How many followers needed on Instagram to become an Influencer ?
It is a widespread myth that you can become an Influencer just having thousands of followers available. If it is a myth, we are going to debunk it. There is no specific number of followers you must have. However, there are several categories of influencers, mostly based on the number of people they have made part of their community:
Celebrities or Mega Influencers (1M + followers)
Macro Influencers (500K – 1M followers)
Middle Influencers (500K – 100K followers)
Micro Influencers (100K followers – 5K followers)
Nano influencers (5K followers – 1 thousand followers)
Micro-Influencers, for example, are friends with their audience. They communicate freely and can boast of engaged fan communities pertaining to a highly specific niche. It is easy enough for them to convince followers to take the desired action.
Nano Influencers perhaps even do not know they are listed in the category. Nevertheless, they are in high demand at present being a perfect find for small businesses. As usual, their audiences are composed of friends and people they know personally thus followers believe their recommendations and will unlikely perceive it as a branded endorsement. It is believed if the brand works with nano-influencers, then most people consider it genuine and real.
As mentioned in the New York Times:
"Their lack of fame is one of the qualities that make them approachable. When they recommend a shampoo or a lotion or a furniture brand on Instagram, their word seems as genuine as advice from a friend".
So, good news. Even if you have 1 thousand followers, there is a chance to become Instagram Influencer. It is vital to have good reach and engagement and be sure that the audience trusts you and can be easily motivated to take action towards buying something.
Brands usually offer free products or a small commission for your publications but such insignificant remuneration is a start for earning hard cash. It is more important to have "live followers", be passionate about your métier, and do your best than have thousands and do your job anyhow.
Who is interested in Instagram Influencers?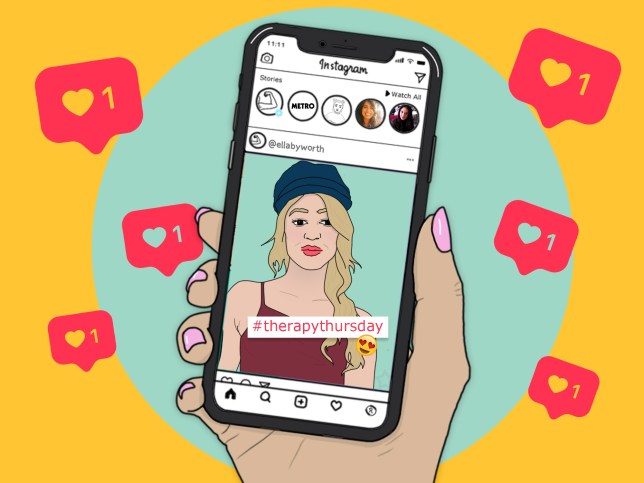 Nowadays, if you are a brand, store or service and you are not represented on social media, it means that you do not exist at all. Such a harsh reality! Even if you are sure that the audience of Instagram is mostly young people and they have nothing in common with your targeted audience, you should have an account there.
Influencers are needed for everyone interested in sales therefore for any business. It was already proved that people trust people more than flashy advertising or an article in the magazine. Basically, marketing specialists and their digital teams are those who hunt for perfect influencers. Though marketing managers themselves have recently been already moving away from working directly with them. The intermediary between the brand and influencer is an advertising agency which deals with all organizational issues, and the brand receives the content upon.
With the aid of influencers, few birds with one stone can be killed, in a figurative sense, of course. Among the birds there is the growth of brand awareness, engagement, having unique content at your disposal, and generating sales. Influence marketing helps to build direct sales in one click from social networks and provokes impulsive purchases while scrolling the news feed. After successful campaigns, special projects, and if the brand is satisfied with the work of the influencer, he/she can become a brand ambassador. This is a new stage and a completely different story.
Small brands can even do without a website communicating with the audience through influencers. Those specialists who have already made the collaboration with an influencer a part of their marketing campaigns are likely reaping the benefits at the moment. It is an effective tool to drive sales and achieve the goals the company has set.
What niche to choose to become a successful Influencer?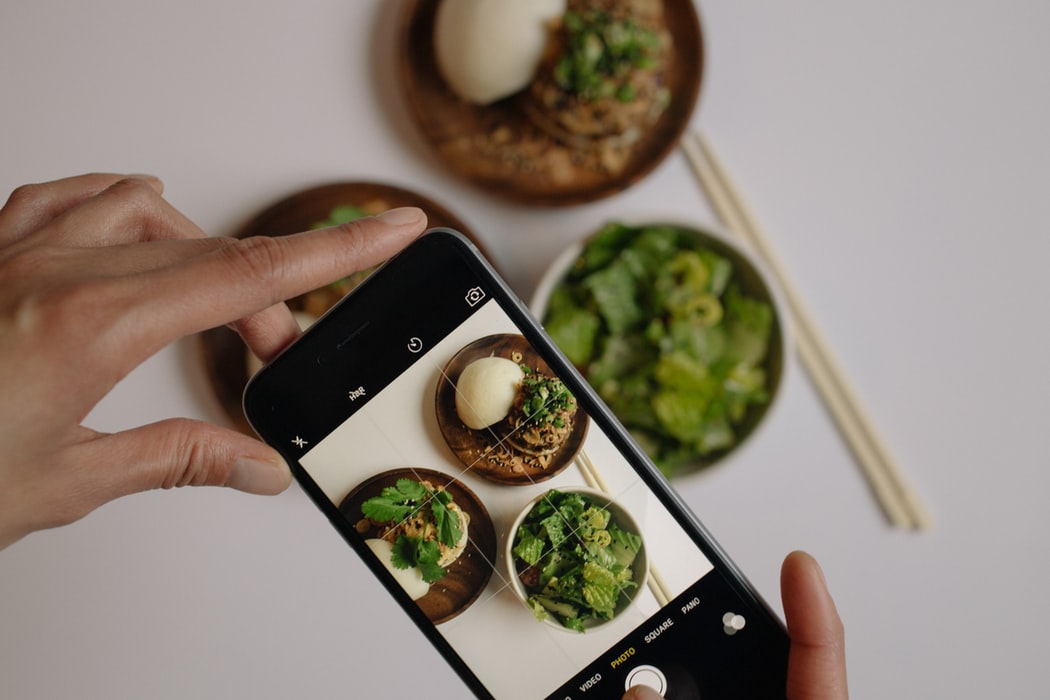 When choosing a niche, you can take into account different parameters: personal interest, the popularity of a niche, the average cost for a publication, etc. If you pitch upon personal interest, it is important to match the niche. Imagine that you would like to be a fitness influencer but do sports once a month, eat chocolate cookies every day, and sometimes go to McDonald's, to crown it all. As it was mentioned above, your choice should be based on your taste but at the same time, you are not allowed to neglect your possibilities, way of life, and the ability to convince people that your knowledge is perfect and you are a trustworthy person.
Among the most popular niches, there are the following:
Travel and Hotels
Luxury (yachts, houses, cars, boats)
Makeup and Cosmetics
Health and Fitness
Jewelry and Watches
Fashion and Clothing
Food and Beverage
Electronics and Tech
Business/Making Money online (eCommerce, cryptocurrency, marketing).
Whatever they say, but the price for one post often depends on the number of subscribers. For example, the publication for Travel and Hotels niche can reach $ 650 provided that you have more than 70K active followers. One of the niches where brands do not pay a lot is Food and Beverage. With 8 thousand followers, you can earn $ 23 per post. However, it depends on the restaurant and the conditions of your agreement. Jewelry and Cosmetics are also among the best paying content categories on a per follower basis. The competition is fierce enough as well but it's actually the right way to become a famous influencer who promotes outstanding products. No matter what niche you are specialized in, the following rates are approximately basic for all of them: if an influencer has more than 100K followers, the cost for one post can be from $ 1,000. For video publications, influencers charge much more but for Instagram stories – less.
Match your passion with your niche, complement it with knowledge, your own point of view, and become a smash Instagram hit.
How to find the target audience for your niche?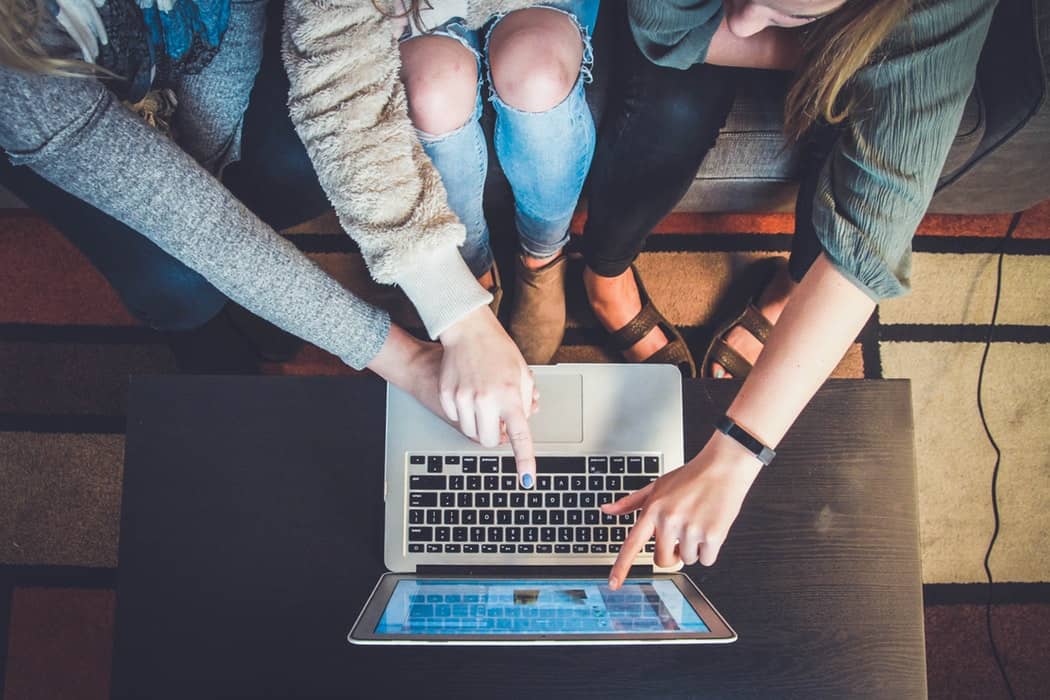 Like it or not, followers matter and influence your income as you influence their purchases.
If you would like to be associated with a certain niche and start being recognizable in a certain area, take well-considered steps. One of them is to gather the right audience that will be interested in the information you provide, the products or services you promote. If this or that company or brand turns to you, it means they have already studied your target audience and it suits their needs. However, if you are not a well-known influencer yet, and are at the beginning of your career, it is vital to find "your people", make them pay attention to your account, and then stay with you.
Conduct competitive analysis and discover what kinds of publications your competitors create and how the audience reacts to them. In terms of formation yourself as an influencer, this information can give you some idea of what your Instagram target audience should look like and how to reach it.
Steal like an artist but create unique content. Otherness always attracts. People will follow you to find out your particular opinion, pieces of advice or experience on the topic.
Use hashtags. People are likely to follow the hashtags or check some occasionally. This is the way to help Instagram users discover your content and get you in front of the right audience.
Comment on the posts to attract the attention of other people. Take part in the discussions and get noticed.
Promote your posts. After all, it was proved that paid publications work better. There are lots of ad options on Instagram to win over new customers. Collect performance insights of your previous content first, analyze it, and optimize for an upcoming promotion. Find out what types of content resonates with your audience, make it better, and double the audience, as a result.
There are numerous tips and hacks to find and catch the target audience for a particular niche on Instagram. Test different methods, turn down those that do not work and engage your target audience effectively.
Conclusion
Personal style and self-presentation prevail over the rest when talking about Influencer marketing. The phenomenon of influencers is still very young but is constantly developing. Choose the niche, create distinctive content, gather devoted followers around you, and become an outstanding Influencer.