Gone are those days when Instagram was just a platform for entertainment. At present, it's a full-fledged platform for businesses that really helps them generate a profit, find new clients, get in touch with loyal customers, and lots more. Therefore, each Instagram feature can be used as a marketing tool for promoting a brand, and you should definitely find out about their secret power.
One of these tools is a geotag on Instagram – a specific location where a photo or video content was made. Basically, not only a business owner has to know how to add an own location on Instagram. It might be useful for social media managers, influencers as well as casual users who would like to create an imaginary geotag.
Let me teach you how to make an Instagram geotag step by step and give explanations on its benefits.
Why might you need to add your own location on Instagram?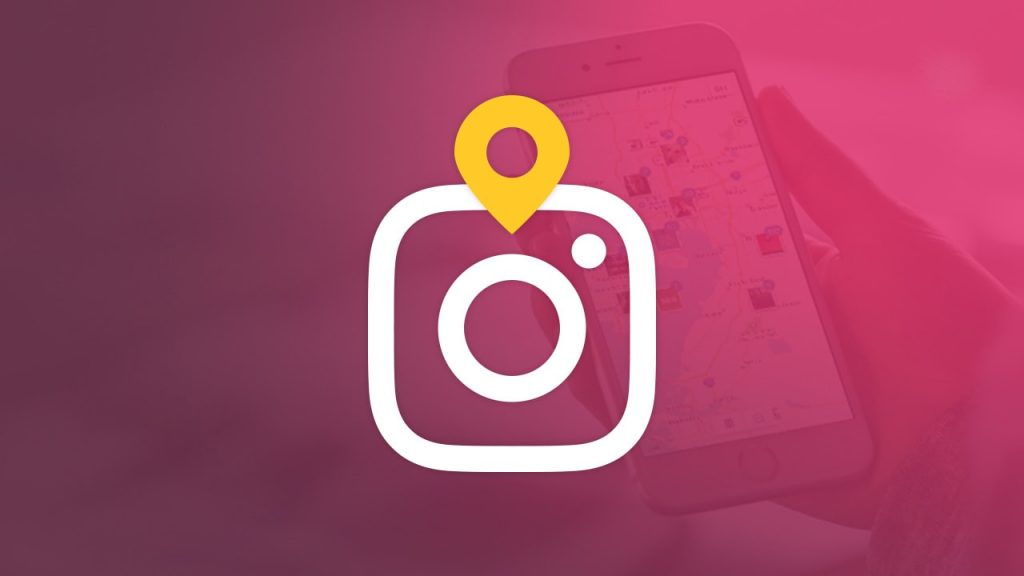 As far as I've already mentioned, everyone might encounter the necessity of adding his own location on Instagram. Let's consider the most common situations when the need for a geotag is most likely to pop up.
The demand for the creation of Instagram custom location may appear when the company that was operating offline only (restaurant, shop, fitness club, language school, etc) decided to be present online too. If it's about to create an account on Facebook and Instagram, it will definitely need to make and add its own location.
Sometimes people create geotags of their websites. Basically, it's impossible to get directly to the website by clicking on the tag. However, a tag may arouse interest and make people check what's going on the website.
The third case is quite popular in ordinary life and has nothing to do with business. People sometimes invent the names for their homes, secret places, actions, events, and want to create geotags for them to add on Instagram. Yes, most of those funny Instagram locations were made by these people.
10 steps to make a custom location tag on Instagram
Let's get down to adding your own location on Instagram.
Keep in mind: you won't be able to create a geotag directly in the Instagram app. It's necessary to create a Facebook business page, first, and link it to your Instagram account. Once you add your place tag to Facebook, it will automatically appear on Instagram.
Follow these steps and it will work out. By the way, make it all in the mobile app.
Log into your Facebook business page.

As far as you might know, Instagram is owned by Facebook. Therefore, they are linked and all the process starts with Facebook.

Once you log in, tap on "What's on your mind?" and then tap on the red geotag icon "Сheck in".

Please note: make sure that your smartphone allows location access to Facebook. You might check it in the Settings.

Enter the name of the place you want to add in the search bar "Where are you?"

If such a place was not created earlier, Facebook will offer to add a new one.

Look: while typing your company name, be careful to avoid typos, and start writing the first word from the capital letter.

Scroll down to the end of the list and you will see the "Add (the name of the place)" button. Hit it.

Once you hit this button, you'll get to the page to pick a category for your location.
Choose your category from the offered options (Just for fun, Event, Home, etc) or type the one you need in the "Search category" bar.

As soon as you decide on your category, you can pick a physical location and pin it on the map.
You will get to the next page to fill in the information (city, street address, ZIP code).
If at the time of creating a new place tag, you are in this place, slide the scroll bar "I am currently here". The point on the map will be created automatically based on the geolocation of the smartphone.

Check all the data and click the "Create" button in the upper right corner.
Please note: if such a place tag already exists, Facebook will offer options to change it. You can use them or come up with another name.
It's vital to know that you can no longer make adjustments to the created geotag.
It might take a few minutes and sometimes a few days for this geotag to appear on Instagram. You will be able to add it to new publications as well as change for the previous ones.
Please note: the process of geotag creation is the same both for Android and iOS devices.
Why can't I create a new geotag on Instagram?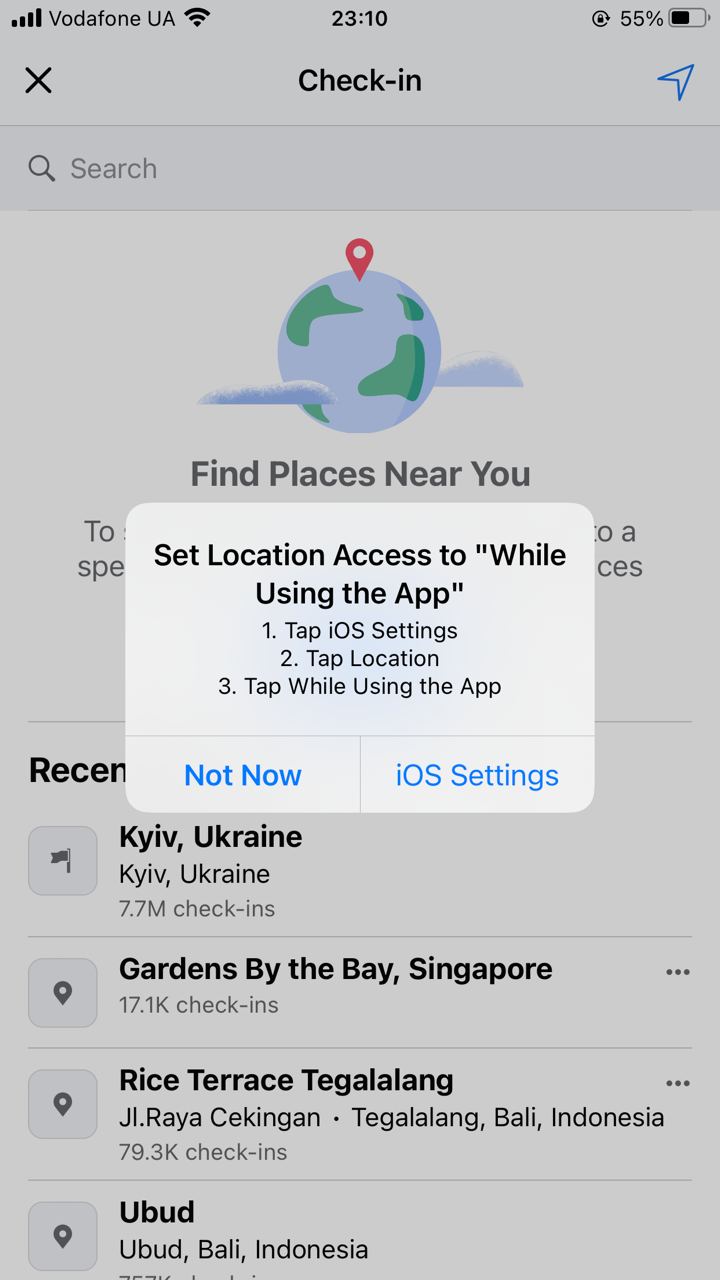 If you are having trouble adding location to Instagram, there might be the following issues that hinder you.
Your Instagram account and Facebook page are not linked.
You do not have geolocation activated or do not have access to geodata from Instagram or Facebook apps. Check the settings on your smartphone.
The location you have picked on the map is too far from your current place. Facebook does not allow new locations that are too far from your actual location.
You have picked the "Just for fun" category, and Facebook doesn't let pass your geotag.
There was a breakdown on Facebook itself. Try to create your custom tag one more time.
What are the benefits of creating a geotag on Instagram?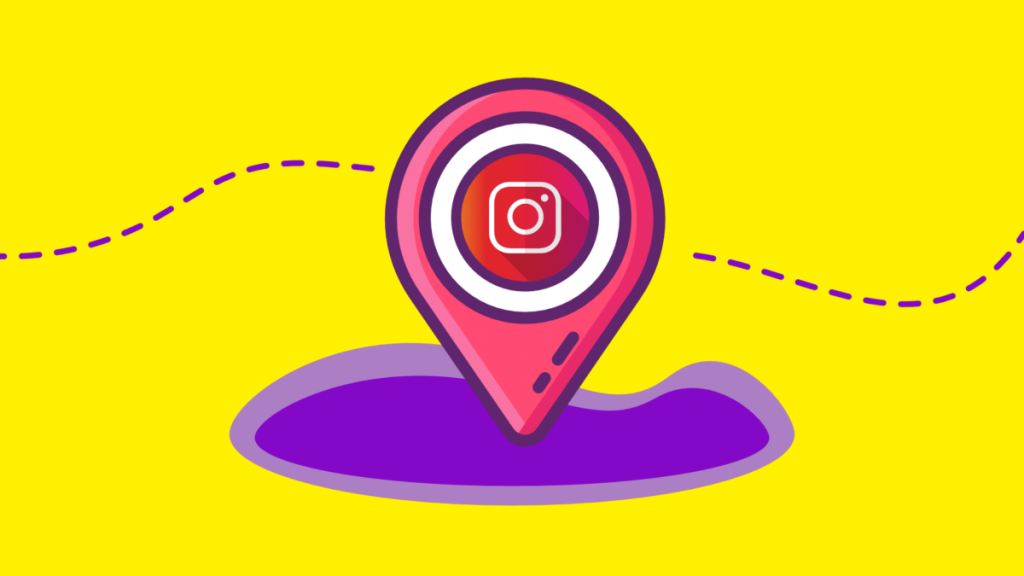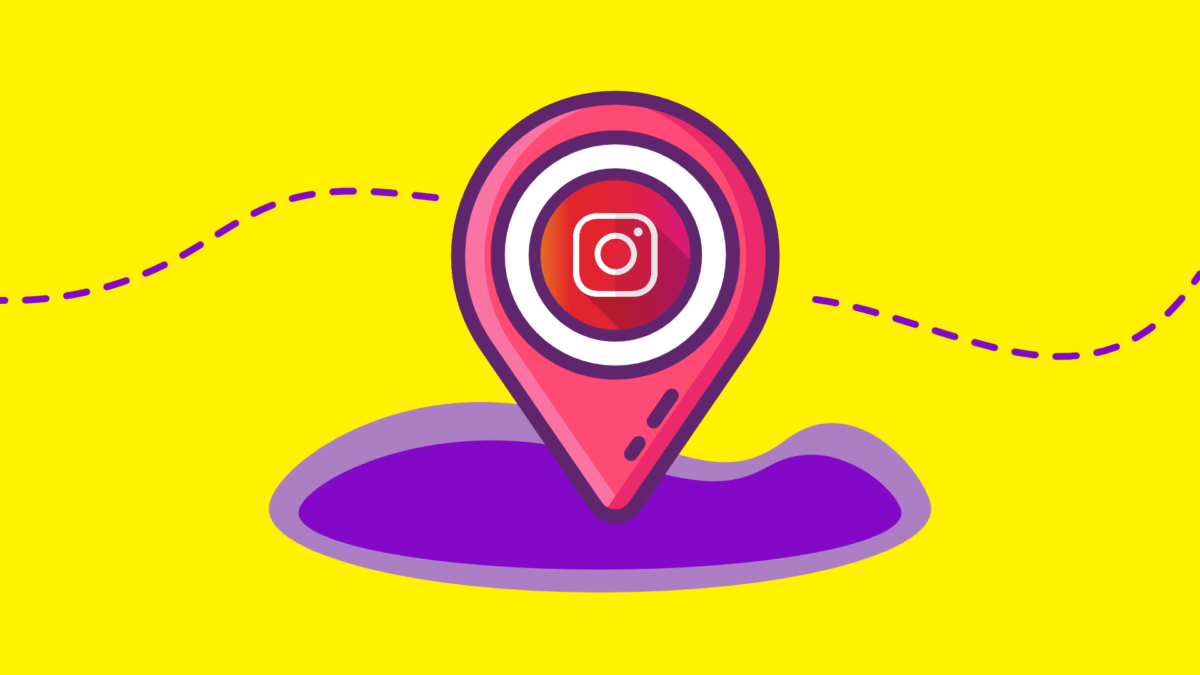 At first glance, it might seem that a place tag on Instagram has nothing valuable to benefit from. Just a regular Instagram feature that isn't worthy of attention. However, it's not true! So, why should you create it right away?
It helps increase the reach of your publications as well as the traffic to your account if your customers start adding the geotag to their posts and Instagram Stories. Your customers' followers might be interested in your place. Tapping on the geolocation, they will be able to get more information, browse pics, read reviews, and potentially become your new clients as a result.
When opening geolocation on Instagram, a person can get directions to your place through any navigator. It significantly simplifies the process of finding and getting to your physical location.
Geotags are as useful as hashtags. Imagine that someone is looking for a bookstore on an Instagram search. If a person is not far from your physical location, your bookstore will appear on the list of search results. In a word, having a place tag on Instagram, your chances to be discovered and visited by strangers are higher.
Besides posts in the feed, people can use your geotag on Insta Stories. Allowing your place to be tagged by your happy customer is an easy way and a cool opportunity to generate more buzz around your brand.
Remember: the more often geotag is used, the higher it rises in the search results of a similar category.
Conclusion
If you want your business to get more exposure on social media and attract new customers, a geotag on Instagram can greatly assist you in this affair. Following our tutorial, you will be able to create it quite light and breezy.
Keep in mind that it's not just a point on the map. It's a powerful marketing tool that can really help your brand grow and thrive.