Will you agree that thousands of people dream of fame? Some of them visit TV shows, castings, try to sing, be filmed in movies or ads, however, nowadays there is another much easier way to get known to a big audience. Hundreds of people who use social media actively decided to earn the status of a public figure on Instagram. What is great about this is the possibility to call yourself a public person anytime you wish to do that. There is no need to beat any thresholds or collect a minimum number of followers – it is enough to make several simple steps in the account settings. Will you agree that this is a great idea that is easy to implement in reality?
Look: this article will focus on the notion of a public figure on Instagram, how to get this status, and what benefits it can give to you when you obtain it.
How is a public figure defined?
The public figure definition given in a dictionary says that it can be either a person or an entity that has become famous. The first thing that comes across people's minds when they hear this phrase is celebrities, sportsmen, politicians, etc. However, a good deal of public figures people see nowadays constitute bloggers or other types of creators and brands who are active on social media including Instagram. These are people who are not only known to a quite large group of followers but ones who have some impact on them.
In fact, every person can call himself a public figure but what are the features that make these people outstanding from the crowd? Probably, they should:
Have an activity, job or habit they are really good at;
Have some kind of influence on people who know this person;
Be known to a wide circle of people;
Have created a social position in a group of people;
Not be connected with negative, incorrect or harmful experience;
Be involved in public affairs etc.
Sometimes, it is enough to have one of these features to get this status, but there are situations when you get a chance to be a public figure even if you do not correspond with any of these characteristics. How does it happen you may wonder? Keep on reading to find out.
What is the meaning of a public figure on Instagram?
What differs Instagram public figures from real ones is the possibility for every user to get this status. Even if you are new on the website and don't have large following counted in hundreds or even thousands, you still can become a representative of this group without much effort.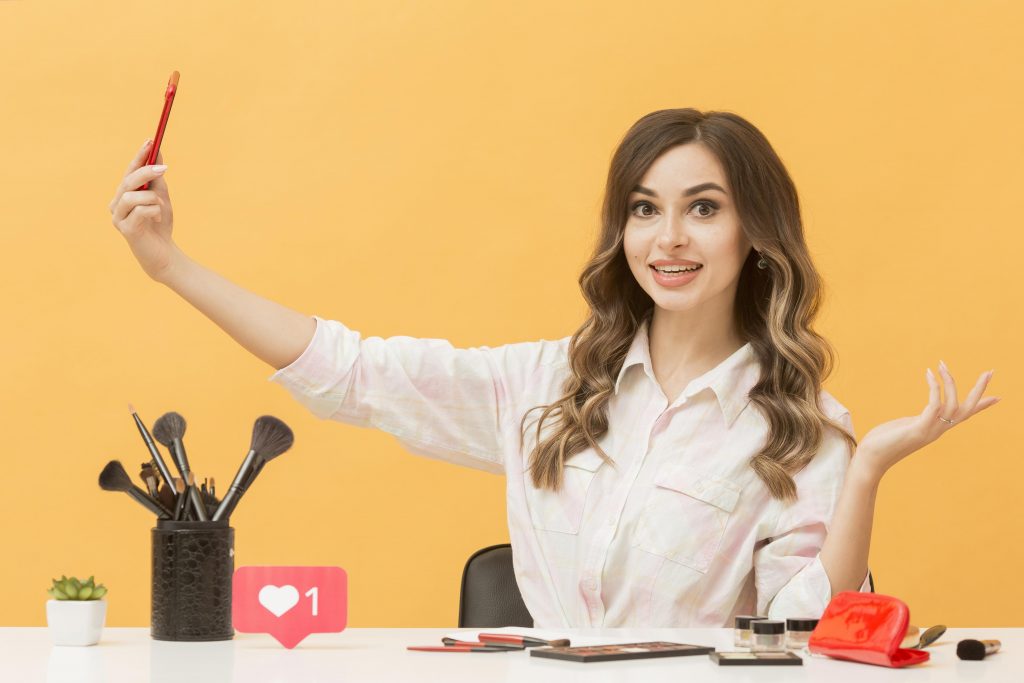 It goes without saying that there are many celebrities with IG accounts who have made their profiles available to the audience and acquired this special status. At the same time, there are accounts with a minimum of followers and of little interest who have changed some settings on IG and received this benchmark as well. Yes, it sounds strange but every person or brand registered on Instagram can call itself a public figure. Why does it happen? The next paragraph will explain this 'strange' tendency.
What benefits does the status of a public figure give?
There is some difference in the benefits of obtaining this status on Instagram. If you are already famous in a certain group of people, you get the following advantages:
You do matter much for society: it means that you can influence the decisions of other people, be respected and followed by them;
You are invited to public events or partnership with brands;
This status can make your earnings increase greatly;
Recognition etc.
These are traditional advantages faced by people who can be called famous and influencers. However, the acquisition of a public figure status on Instagram can bring about some benefits to users and companies too:
Attraction of a larger following: some users feel more confident if they get information from people who are considered influential, so this benchmark can be a magnet for new subscribers;
Access to IG analytics: this new status open access to a lot of useful metrics that can help to follow the current engagement, follower characteristics and preferences as well as improve your content;
Possibility to add your business or services to the profile page: it can improve brand awareness and attract new clients serving as a simple marketing approach;
Opportunity to add clickable links: users can add them not only to a profile but also to the posts that can contribute to the brand promotion very much especially if you are a brand ambassador;
Business promotion: public figures get access to paid advertising as well as use many other tricks offered by the social media platform;
Adding a contact button to the profile to generate more leads.
Requirements for becoming an Instagram public figure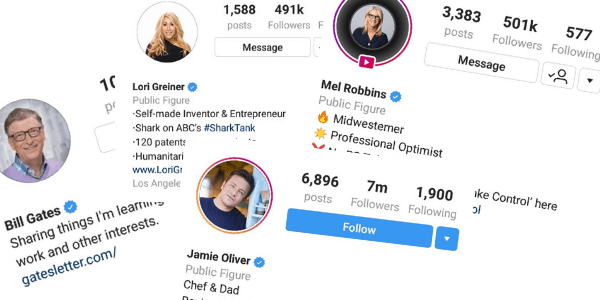 The first idea that might cross every person's mind when he or she is asked about requirements to how to put a public figure on Instagram will be large following. Since the least nano-influencer status requires around 1k followers, it could be a designated number for acquiring a public figure status as well. You may be surprised to hear that it is not!
Another group of people to be surveyed on this topic could assume that verification can be a sign of getting this exclusive status. Only the accounts who have proven their identity receive a tick in the blue background next to their username in the profile section. It is especially popular with celebrities and other famous people to prevent the appearance of fake accounts. However, this mark has nothing to do with a public figure status and it is a fact! Moreover, it can be shocking news for you that there are no requirements for obtaining this unique benchmark to your profile. Since there are two ways of getting this status on IG and one of them requires a connection to a user's Facebook page, even this tiny requirement can be omitted using another way of setting up this status.
How to get Public Figure on Instagram Bio
Have you appreciated all the benefits of getting this status and are ready to act? Don't hurry since the first thing you should do is to choose one of two possible ways.
With Facebook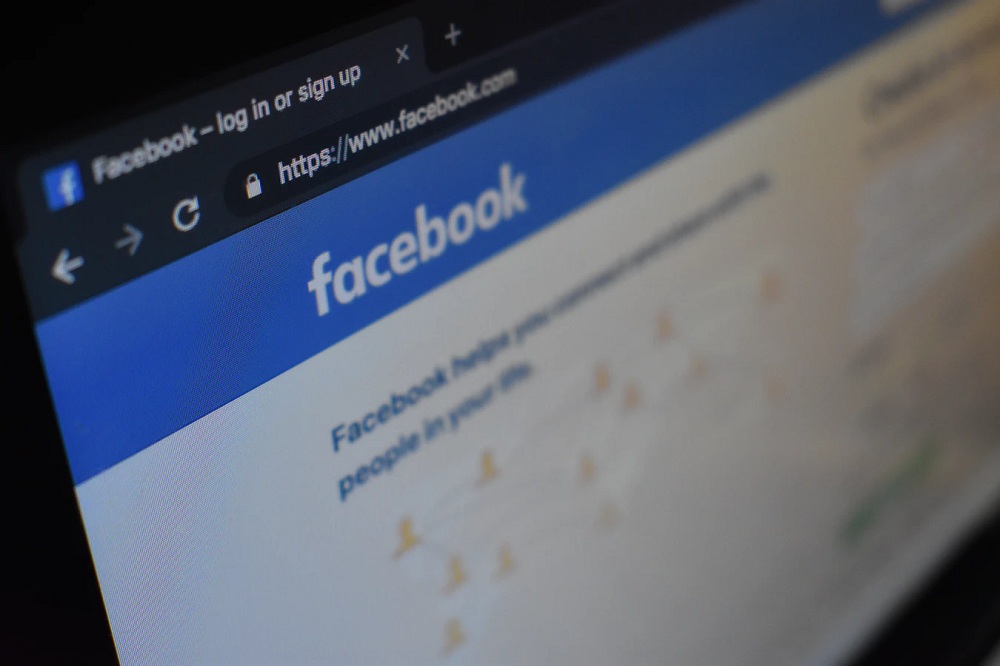 Since Instagram is a subsidiary of Facebook, there is nothing surprising that this platform wants users to connect their IG accounts with their personal pages on Facebook. There is no difference whether it is a personal or business page – the only requirement is its existence. It is even possible to create a new Facebook account for the sake of getting the status of a public figure on Insta. For this purpose, you should proceed with the following steps:
Enter a FB mobile application or the page in a browser on your gadget.
Find the Pages category on the home screen menu.
Create a page by filling out the fields required. You should provide your name, email, address, choose a category of the page, enter the website, description, etc.
Complete the process.
You should remember that all the data you provide on Facebook will be displayed in your Instagram bio, so it should be the same. Moreover, all the posts you will add to IG will be automatically redirected to your FB page too, so your brand promotion will be performed on two social media platforms simultaneously and it is a great benefit.
The next step is to change your IG profile status and acquire a desired Public Figure status in the bio. You should make the following steps:
Open the mobile app and enter the profile you have.
Find three horizontal lines in the upper right corner and click them.
Go to the Settings category in the menu.
Look to the 'Switch to business profile' button and you will see an option 'Log in with Facebook'.
When you enter your FB account, your 'public figure' details will be automatically reflected in your profile information.
Congratulations! You are a happy owner of a public figure badge on Instagram.
Without Facebook
If you do not want to rack your brain on how to set up a business or public account on Facebook, there is a simple way to get a public figure label on social media. A key to success is in switching to a business account type. For this purpose, a user should complete the following steps:
Enter the IG app and the account you have.
Click on the three bars button located in the upper right corner.
Select the Account button and tap on the 'Switch to Business account' button.

Follow the steps offered until you get to the option called 'choose a page' and skip it instead of creating any new pages.
Look through the categories offered by IG and select People from the list.
There you will be offered another choice and you should opt for Public Figure from the long list.
Confirm the email and phone number you have.
Enjoy your new label in the profile!
Conclusion
Getting a Public Figure badge is simple and fast as you can see from the article, but it is important to understand if you really need that. There is sense to add this benchmark to the account if you deserve this status and have a circle of people who value your opinion and are happy to follow you.