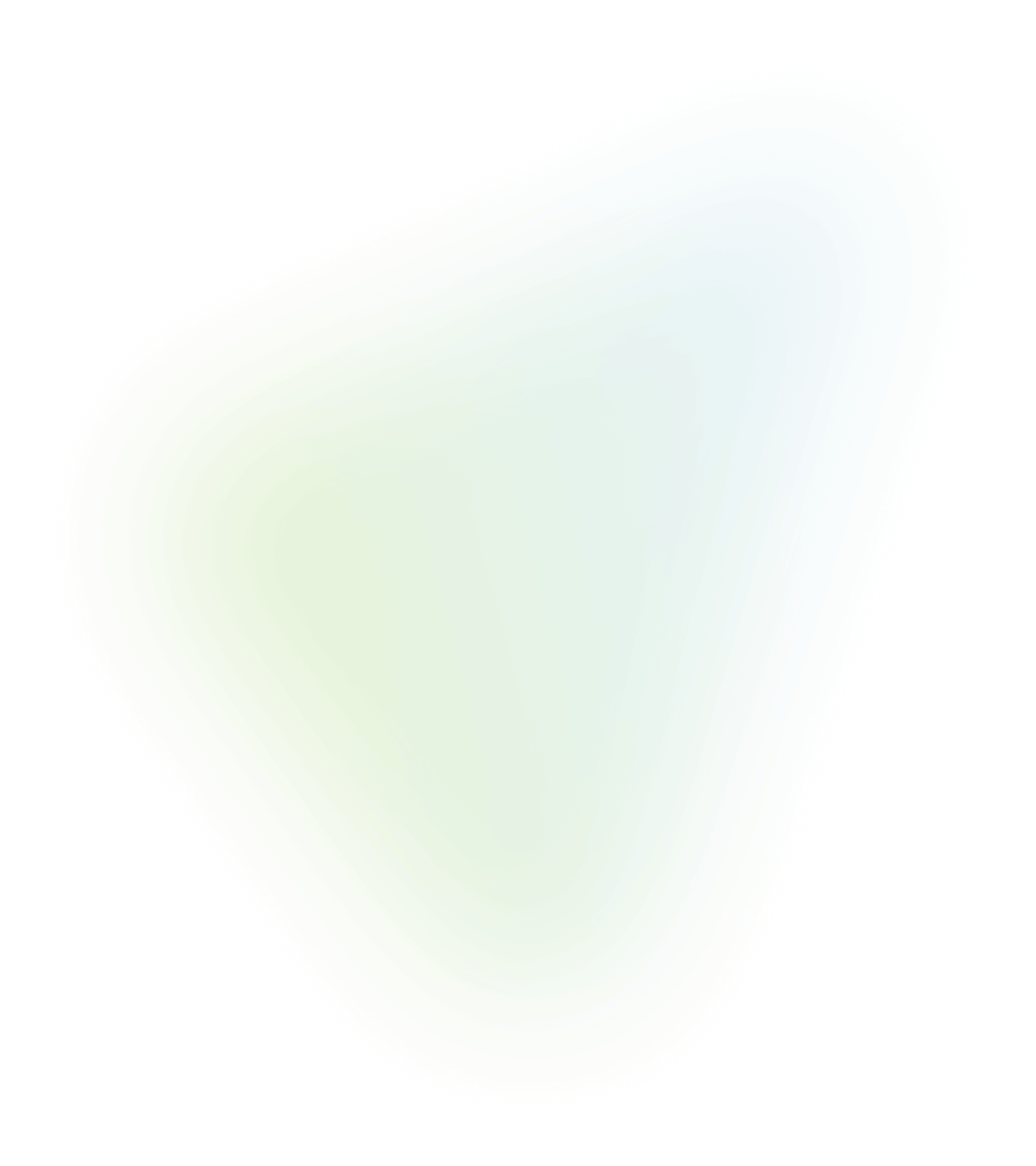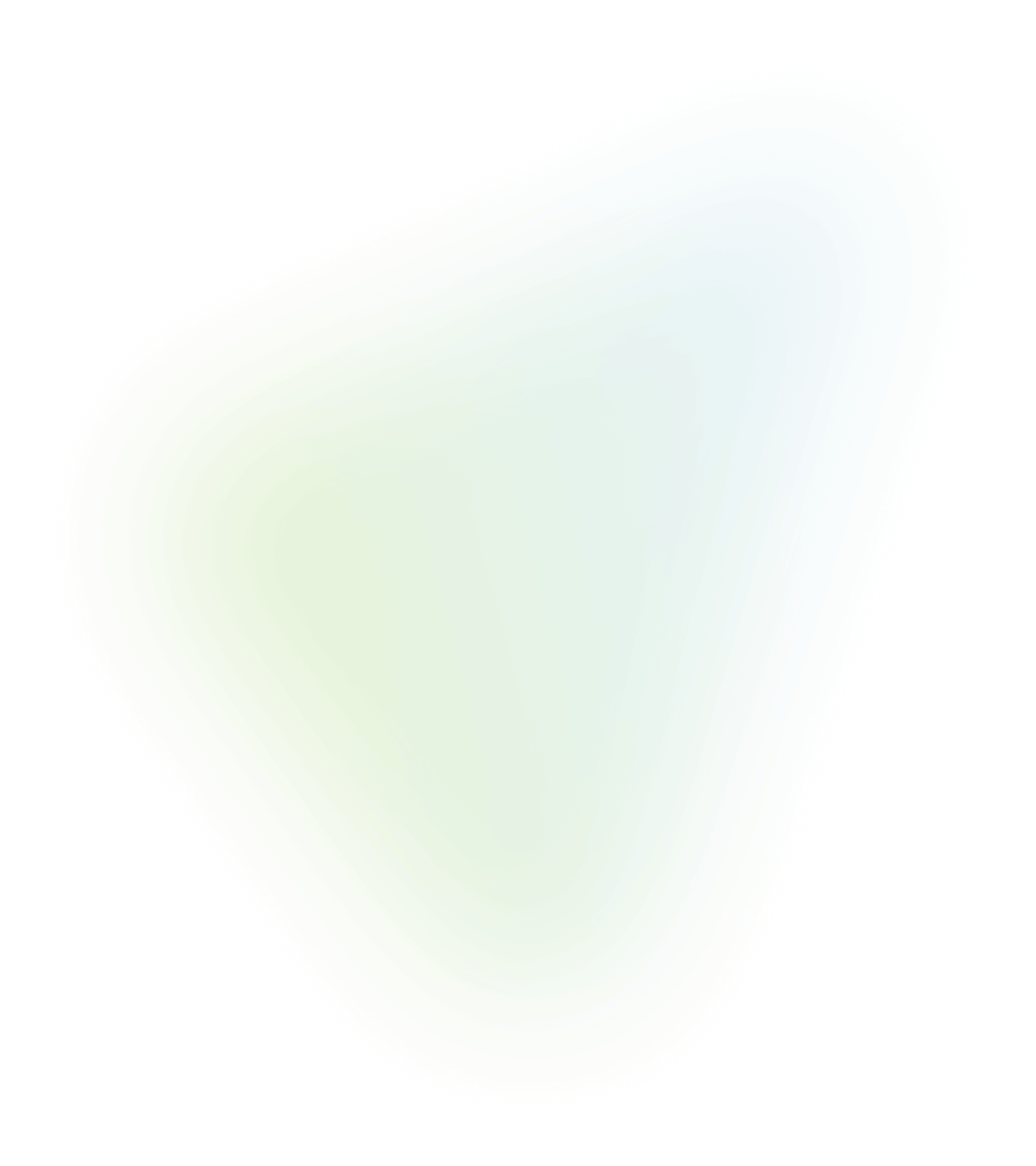 Track Instagram


Followers Online

Advanced daily Instagram account tracking: followers count history, best times for posting, ad efficiency, account mentions, and engagement rate dynamics

No credit card required

No software to install
Why do you need to track Instagram followers?
Track own accounts
See your daily followers growth and more
Competitors analysis
Track other brands or influencers to get insights
Check influencers
Get daily influencer analytics and audience engagement
Explore ad efficiency
You can see how many followers were gained after running an ad
trendHERO tracking includes:
Followers count history and tracking
Daily detailed statistics about changes in follower count. Track the day-to-day differences and widespread audience quantity increases.
Follower count history also helps to reveal unusual activity (such as purchasing followers, viral posts, and promotions) to verify follower authenticity.
Engagement Rate dynamics
Engagement rate is one of the most important metrics in influencer marketing. Check influencers' engagement rate day-to-day to avoid inflated metrics and fake followers and track day-to-day changes.
Best time for posting
Do you believe that Tuesday, 11:00 is a perfect time to post? Find out for free.
Explore the time of day you or your competitor's posts are most likely to get engagement from likes and comments by day of the week and hour of the day.
Ad efficiency
Check how the number of followers has changed after an account participates in an ad campaign. This metric is the easiest way to see collaboration results.
Mention impact
Discover who mentioned your account and how it affected the follower count.
Other advantages to track Instagram followers in trendHERO
Track any non-private account
How much does it cost to track Instagram followers online
Tracking and Instagram followers count history are included in our plans: Free, Lite, Pro, and Advanced.
You can track one account free of charge.
It can be your own account, any influencer or brand non-private account.