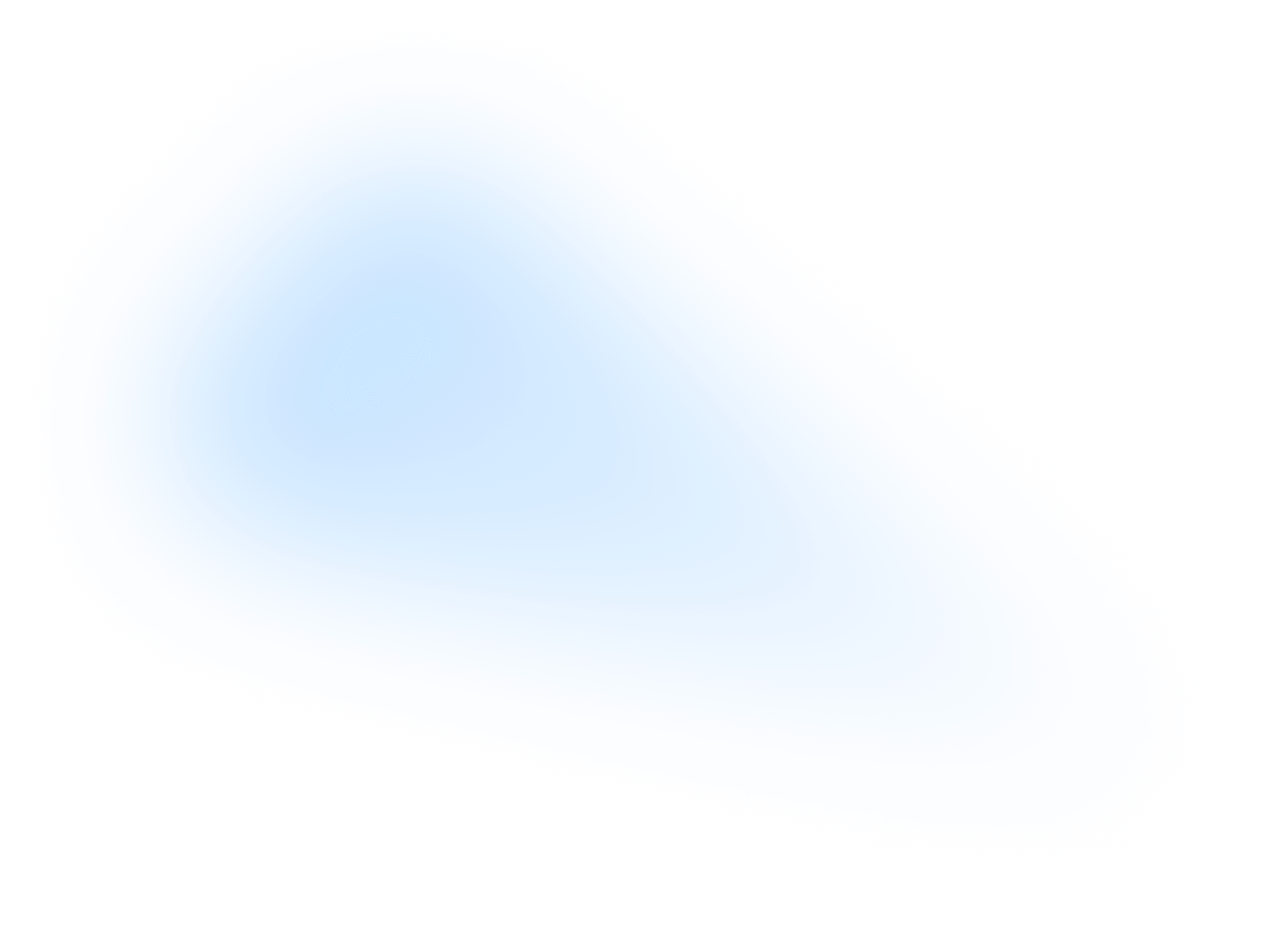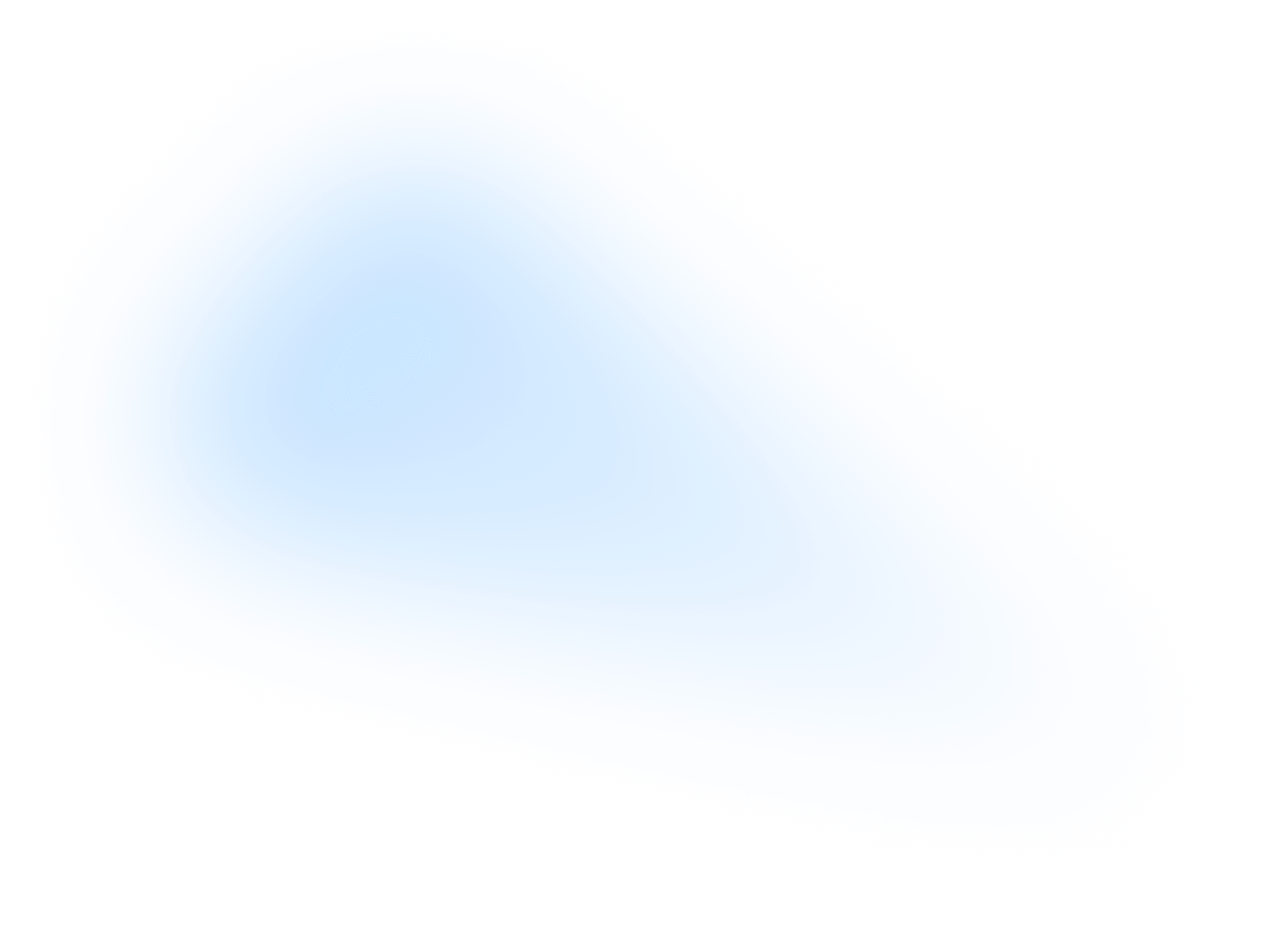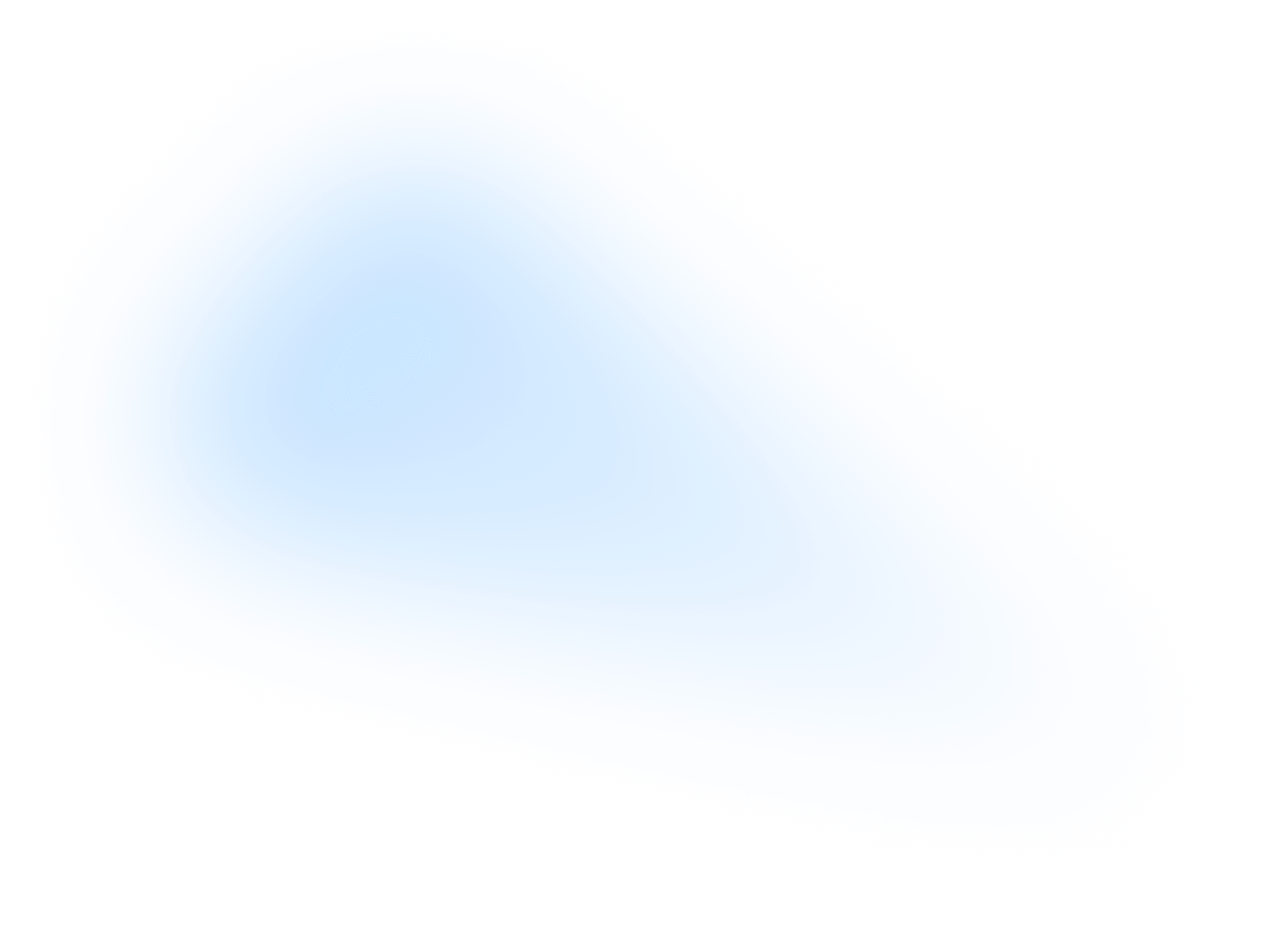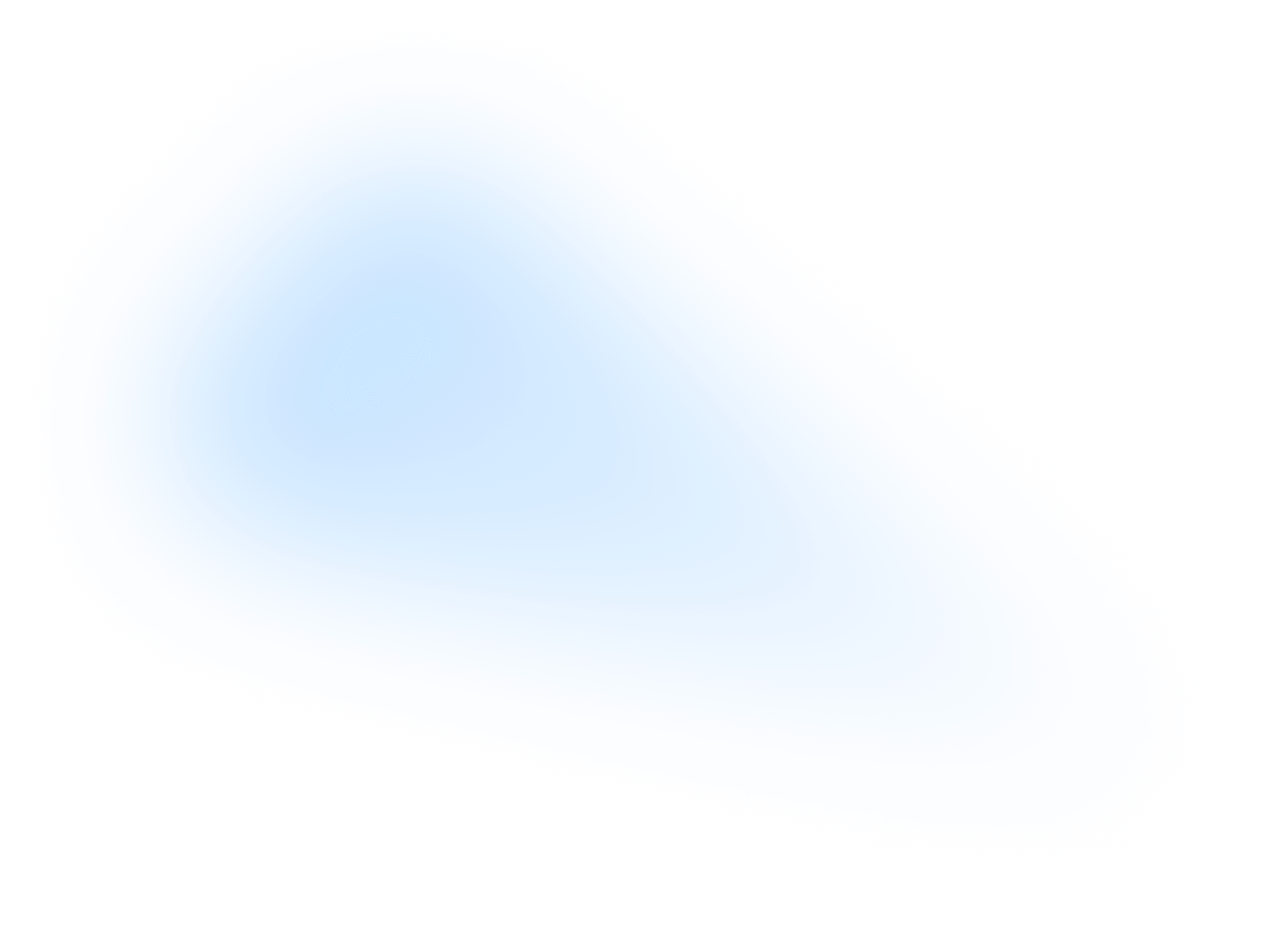 Get the Best-in-class


Instagram Account Analysis

In-depth reports, 90+ metrics, content, and engagement checks for the best influencer analytics

Check 1 Instagram account up to 10k followers for FREE + get 14 days trial

Try it free

Não precisa de cartão

Nenhum software para instalar
How can you use trendHERO Instagram account analysis:
What will you find in the Instagram account analytics report
Instagram followers demographics
Find out if the influencer's audience fits your target demographic.
An influencer may have real followers, but they may not be able to purchase from you because they live in another country etc.
This means they'll show up as engaged and active followers but will not benefit your campaign. Check the country, city, and gender of followers.
Check fake followers
Work only with real influencers
This section will showcase suspicious accounts among the influencer's audience via charts that allow you to have a complete picture of authentic versus fake followers.
Account Quality Score (AQS) and Engagement rate
Know if you want to work with this influencer within seconds
AQS presents the quality of the influencers content, followers, and engagement. This score sums up all of the metrics in the full report and gives you a quick evaluation of the account.
Influencer content analysis
Check the authenticity of likes and comments
Detect fake likes or suspicious patterns in content distribution. View analysis' for like spread, likes from other influencers or mass followers, as well as comment analysis.
Follower count history
See followers growth patterns
Check how an influencer gained their audience to see if it was via viral content, consistent growth or through giveaways. You can also export this data to an Excel file.
Instagram audience interests and similar accounts
Be sure to find the best audience for your campaign
Use in-depth influencer analytics to see account followers' interests. Find similar influencers based on the audience following niche creators and brands.
More advantages
Notes
Add notes to the report to store important information about the influencer
Preview
Get a free preview with basic info (followers growth, ER, and others)
Export
Export reports and lists to PDF or XLS
Lists
Create your own lists of influencers and creators
How much does Instagram account analysis cost?
Analytics is available in each of our plans: Lite, Pro, and Advanced.
We know that Instagram influencer rates can be expensive; that's why you can start analyzing influencers in trendHERO for free.
Sign up now and check one influencer with up to 10k followers free of charge.